5 Mistakes to Avoid When Selling a Car

When it comes time to get behind the wheel of your next vehicle, selling your current car for top dollar is always important. No matter if you intend to sell your vehicle privately or trade it in to a dealership, it's essential that you avoid some of the most common mistakes associated with selling your car. These mistakes can cost you money and create potential hassle, both of which can easily be avoided.
Fortunately, our team at Germain Honda of Beavercreek has assembled this helpful guide that covers the most common car selling mistakes. Once armed with the right information, you can follow these tips and more for your current car. Let's begin!
Mistake #1 – Letting Your Emotions Impact Pricing
If you've owned your current vehicle for a while, it's very likely that you've grown attached to it. After all, your car has been a daily part of your life and played a role in helping you make countless memories. There's also a good chance that you have a large stack of maintenance records, detailing the complete service history of your car.
However, it's important that you keep your emotions out of it when it comes time to part ways with your current car. Whether you intend to sell it privately or trade it in, make sure to have realistic expectations for its fair market value. Especially when selling privately, overpricing your vehicle will deter potential buyers and take much longer to sell as a result.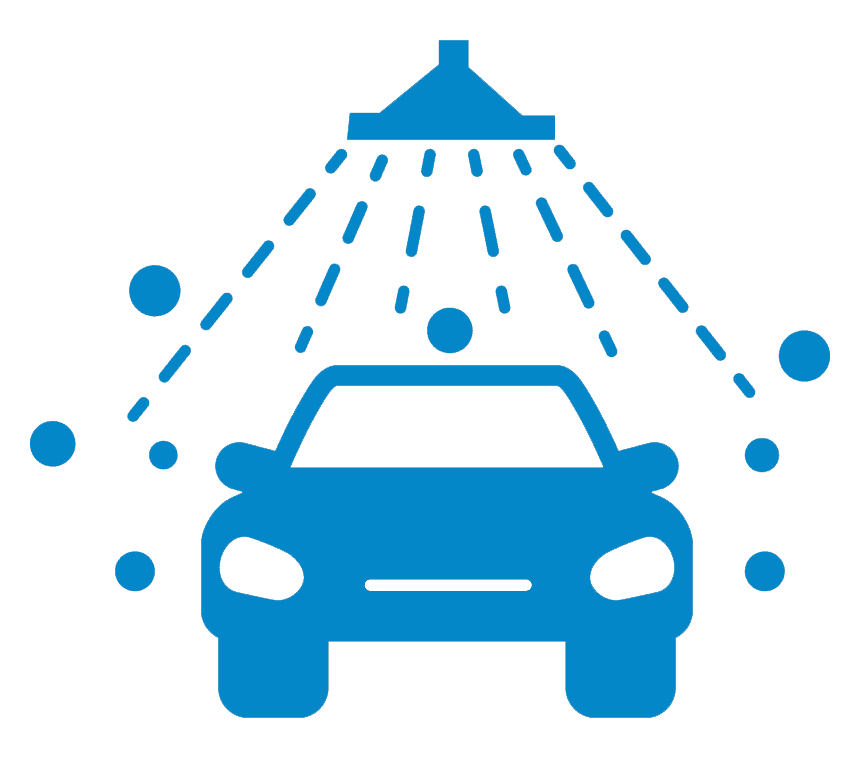 Mistake #2 – Skipping the Car Wash
Before you head to the dealership to trade it in or before you take the pictures for the private vehicle listing, don't forget to wash your vehicle! Whether you wash it yourself or take it to an automatic car wash, this simple step is an easy way to boost the exterior appearance of your vehicle. Cosmetic appearance plays a large role in determining the value of your vehicle and it's essential that you have your car looking its best when it comes time to sell.
Better still, make sure to clean the interior of your vehicle as well. No matter if you pay for a professional interior detail or opt for a quick vacuum and clean-up — a small amount of effort goes a long way towards getting maximum value for your vehicle.
Mistake #3 – Not Understanding the Tax Benefits of Trading In
While this topic certainly varies from state to state, it's important to have a good understanding of exactly how trading in your vehicle on your next one can have significant financial advantages. In many cases, trading in your vehicle means that you only have to pay sales tax on the difference between your new car's purchase price and your existing car's trade-in value.
Consider this hypothetical example. If you were buying a $25,000 car and your trade-in's value is $10,000, you'll only pay sales tax on $15,000. If you were to sell that same vehicle privately, you would have to pay sales tax on the full $25,000 for the new car. Combined with the convenience of trading in, this scenario makes sense for the majority of car buyers.
Mistake #4 – Completing Repairs Prior to Selling
Staying on top of routine maintenance and necessary repairs is always an important part of car ownership. While used vehicles that are free of major cosmetic or mechanical defects are certainly worth more, this doesn't mean that you need to shell out hundreds or even thousands of dollars on repairs before selling your current vehicle. Expensive repairs rarely boost a car's value as much as sellers generally expect them to.
A good first step to take is to take inventory of any required repairs or costmaintenance that your car needs. Next, get an estimate of exactly how much each repair will . If selling privately, you can be in a better position to negotiate with a potential buyer. As always, it's in your best interest to be honest and upfront about any potential issues or problems with your current vehicle.
Mistake #5 – Accepting the First offer
Like it or not, negotiation is an important component of selling a car. Although you might be excited to accept the first offer your vehicle gets, it's important to take a moment to consider it. If the offer is lower than what you were expecting, don't be afraid to make a counteroffer. When you're dealing with a motivated buyer, reaching a compromise shouldn't take too much effort. Don't feel pressured or bullied into accepting an offer that you feel isn't fair.
Similarly, if you plan to trade your vehicle into a dealership, it's a smart idea to get offers from multiple dealers. You might be surprised to learn that certain dealers are willing to pay more than others. The Germain Buying Center makes that easy by offering a price instantly once you do an online appraisal.