Can You Trade in Two Cars for One?

Trading in your vehicle has plenty of benefits that can make your next vehicle purchase much more rewarding and enjoyable. In fact, trading in your vehicle remains one of the most convenient and financially beneficial ways to enjoy the new vehicle that you've had your eyes on. Whether you're looking to downsize or your priorities have simply changed, it's possible to trade in multiple vehicles for a single new car. Our team at Germain Honda of Beavercreek is here to help streamline the process and give you top dollar for your trade-ins. We strive to make your buying experience as simple and straightforward as possible.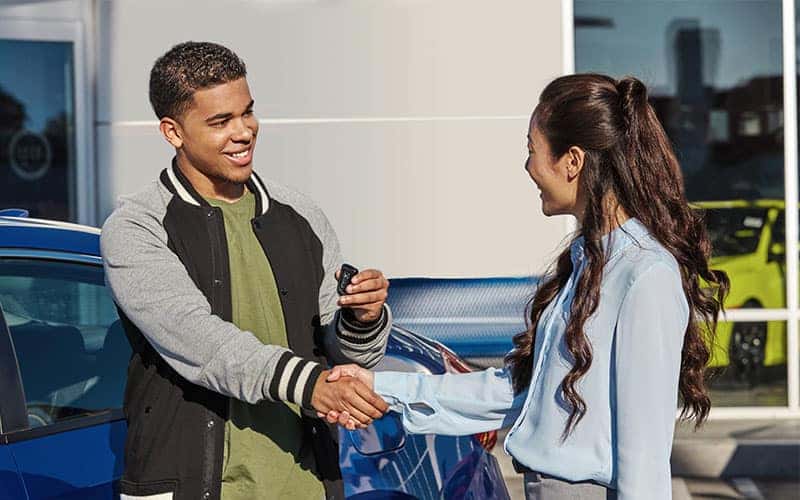 Can I Trade In Two Cars for One?
If you've been wondering if it's possible to trade in multiple vehicles for one new car, the answer is yes! While it's not a common situation, trading in multiple vehicles works the same way as it would with just a single trade-in. Make sure to do your research regarding your vehicle's current value, noting the difference between retail, private party, and trade-in values. When you consider the fact that you'll only have to pay for registration and insurance for a single vehicle instead of two, you'll be saving even more!
Instead of selling your vehicles privately, trading them both in on your next ride is also quite advantageous from a tax perspective. Compared to paying sales tax on the full purchase price of your new car, you'll only have to pay tax on the difference between the vehicle's purchase price and the amount of trade-in value your vehicles receive. This could save you hundreds or even thousands of dollars.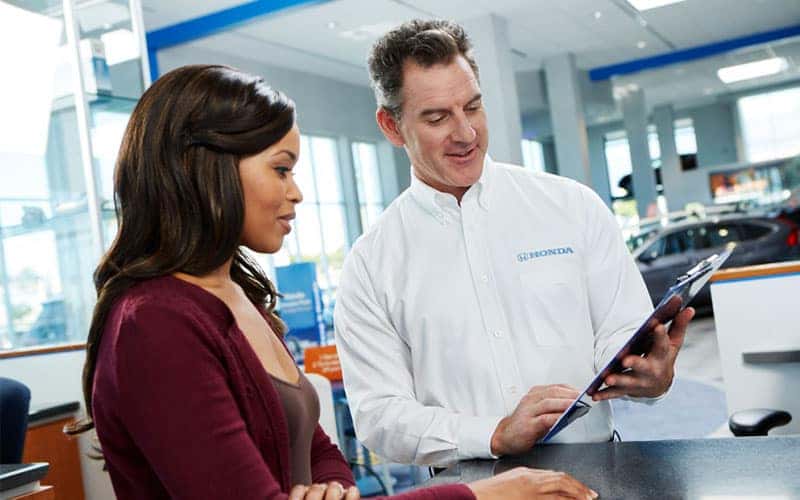 Trade-In FAQ & Buying Advice
To help provide you with all the information you need to have a smooth and rewarding trade-in experience, our team at Germain Honda of Beavercreek has assembled a number of handy reference guides. You'll learn all about several of the most successful strategies and most commonly asked questions related to trading in a car.
Other factors that can help boost the value of your trade-in vehicle include:
Recent maintenance receipts
Clean your vehicle inside and out
Research your vehicle's current value
Understand the difference between positive and negative equity
Our team is always paying top dollar for quality pre-owned vehicles just like yours! Even if you prefer to sell your vehicle outright, we're confident that you'll enjoy a simple and straightforward transaction when you sell your vehicle to Germain Honda of Beavercreek. We look forward to seeing you!