Learn More About Honda A1 Service

Although you may have some questions about how they work, Honda Maintenance Minder codes help to eliminate the confusion and uncertainty that comes from getting your Honda vehicle the service that it requires. This clever function gives you a simple notification that indicates when it's time for routine service or maintenance. Wondering exactly what Honda A1 service means? You're in the right place! Our team at Germain Honda of Beavercreek has assembled this helpful reference guide that covers exactly what's involved in the A1 service so you can know what to expect ahead of time.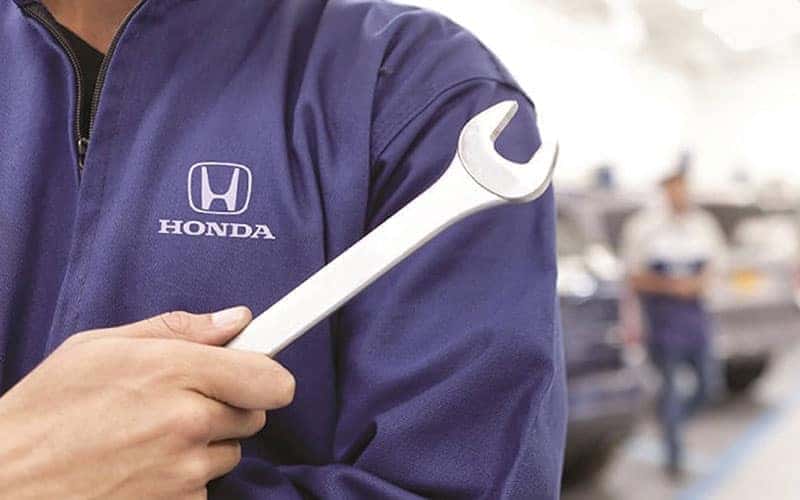 Honda A1 Service Explained
By using the Honda Maintenance Minder system, you'll be able to know exactly when your vehicle will require service along with which specific components will need to be replaced. This code can be found listed as a single letter followed by a single number. The letter designates what's known as a "Main Item" and the number represents a "Sub Item". For this situation, we'll provide a breakdown of what the Honda A1 code means.
A – This Main Item tells you that your engine oil should be changed.
1 – Sub Item number 1 lets you know that your vehicle's tires should be rotated. In addition to rotation, the technician should inspect them for any potential damage, ensure they have the correct tire pressure, and check for even tread wear.
Once the A1 code appears on your Honda Maintenance Minder system, bring your vehicle in for a routine oil change and tire rotation. In general, you'll often see this A1 code appear once your engine oil life has reached the 15% remaining level.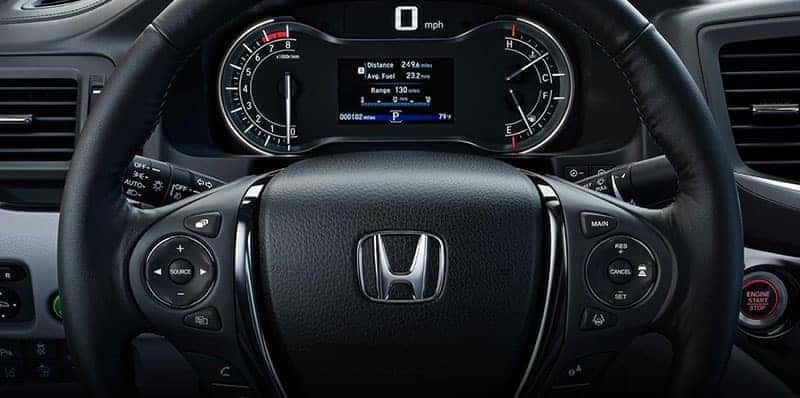 Visit Germain Honda of Beavercreek for Honda A1 Service
Searching for Honda A1 service? Visit our Service Center here at Germain Honda of Beavercreek. Our fully modernized facility has the most current tools, diagnostics, and equipment required to give your vehicle expert care and attention. Even better, you'll appreciate the confidence that comes from knowing t hat your vehicle will get professional attention from factory-certified Honda technicians using Geunine Honda parts and components. Whether it's routine maintenance like A1 service to complex repairs and major service – you can trust on the service professionals right here at Germain Honda of Beavercreek.