What to Bring When Trading In Your Car

Trading your existing car in for a new vehicle can be an exciting time. After all, you're ready to get behind the wheel of your new car and start enjoying all of its great new features. Before you're able to drive off the lot, there are a few things that you should bring with you to ensure that your trade-in process is smooth and stress-free. Our team at Germain Honda of Beavercreek has assembled our top tips for what to bring when trading in your car. You'll be armed with all the information you need to get behind the wheel of your new ride as soon as possible!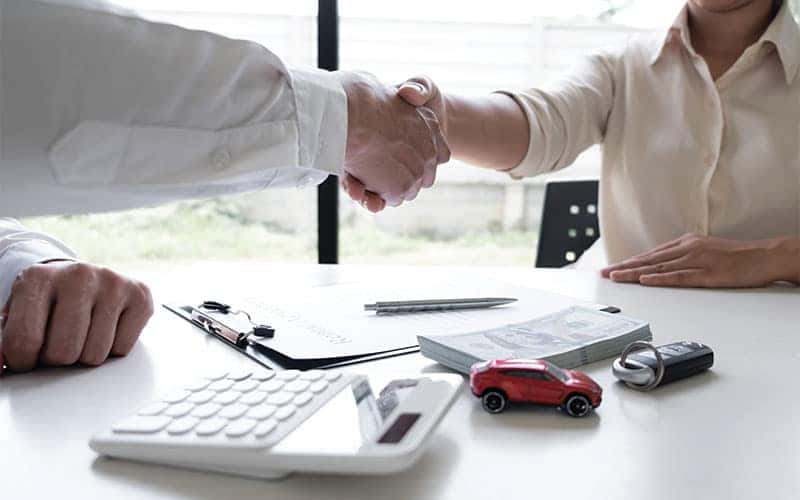 What Documents Should I Bring?
Having all the necessary documents and paperwork with you when the time comes to trade in your vehicle can help streamline your experience. You'll avoid having to make separate trips back and forth from the dealership by bringing all of the following documents with you ahead of time.
Proof of Car Insurance
Vehicle Title
Vehicle Registration
Trade-In Value Quote/Offer Sheet (if applicable)
Driver's License
Maintenance Records/Receipts
Auto Loan Information (account numbers, payoff amount, loan servicer contact information)
While all documents may not necessarily apply to your specific situation, it's always better to arrive over-prepared instead of the opposite. The more information you bring with you will be helpful for ensuring that your trade-in process is easy and smooth.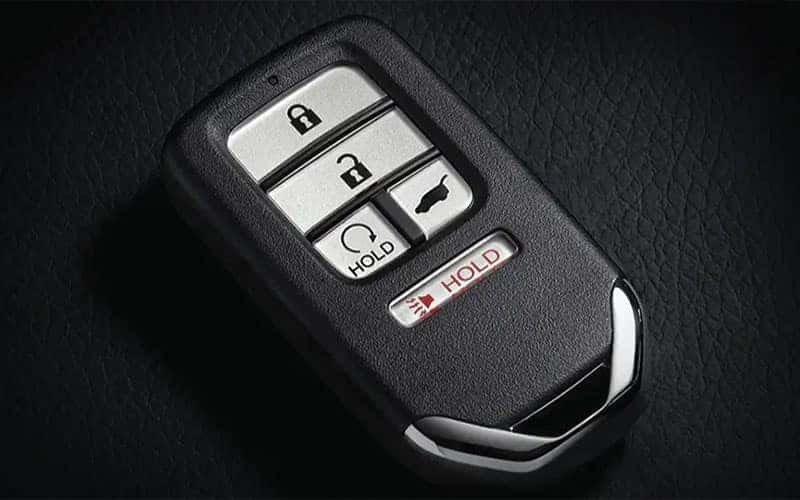 Other Items to Bring When Trading In Your Car
In addition to having all the right documents, there are a few other essential items you should bring with you to the dealership. First, spend some time ensuring that all of your personal belongings have been removed from the vehicle including garage door remotes, sunglasses, key chains, parking passes, EZ-Pass transponders, gloves, and other miscellaneous items. You don't want to leave anything behind! Other things you should bring with you to the dealership include:
All vehicle keys and remotes (including the valet key if applicable)
Owner's manual
Headphone sets (for vehicles with rear entertainment systems)
Wheel lock key

Car Shopping Tips from Germain Honda of Beavercreek
If you're just beginning your search for your next vehicle and aren't quite sure where to start, Germain Honda of Beavercreek is here to help! Our team has assembled a number of informative car-buying tips that can help you shop like a pro. You'll avoid some of the most common mistakes and have a smooth shopping experience. Below, you can browse a selection of our top car-buying advice topics.