Honda Lease Return & Lease End Options

Important notice regarding inventory shortages and lease turn-in
Due to recent global events, significant delays and disruptions have impacted the automotive supply chain. This has caused a reduction in the typical supply of new vehicles available on dealership lots. We recommend that you start to consider your options up to a year in advance prior to your lease-end date. This way, you can ensure the availability of your next vehicle while also avoiding potential interruptions to the driving experience you've grown accustomed to.
Reserving your next vehicle is the ultimate solution to secure the exact features and options that you want while planning ahead for the future at the same time. Our team is standing by to answer any questions you may have about your current lease status, reserving your next vehicle, or extending your current lease to plan ahead for the future.
If you're a current Honda lessee, our team at Germain Honda of Beavercreek is committed to providing you with a streamlined lease-end process. We usually recommend that our customers begin to consider their options a year in advance of their existing lease-end date. This will give you enough time to weigh your options and make the best decision for your future driving needs.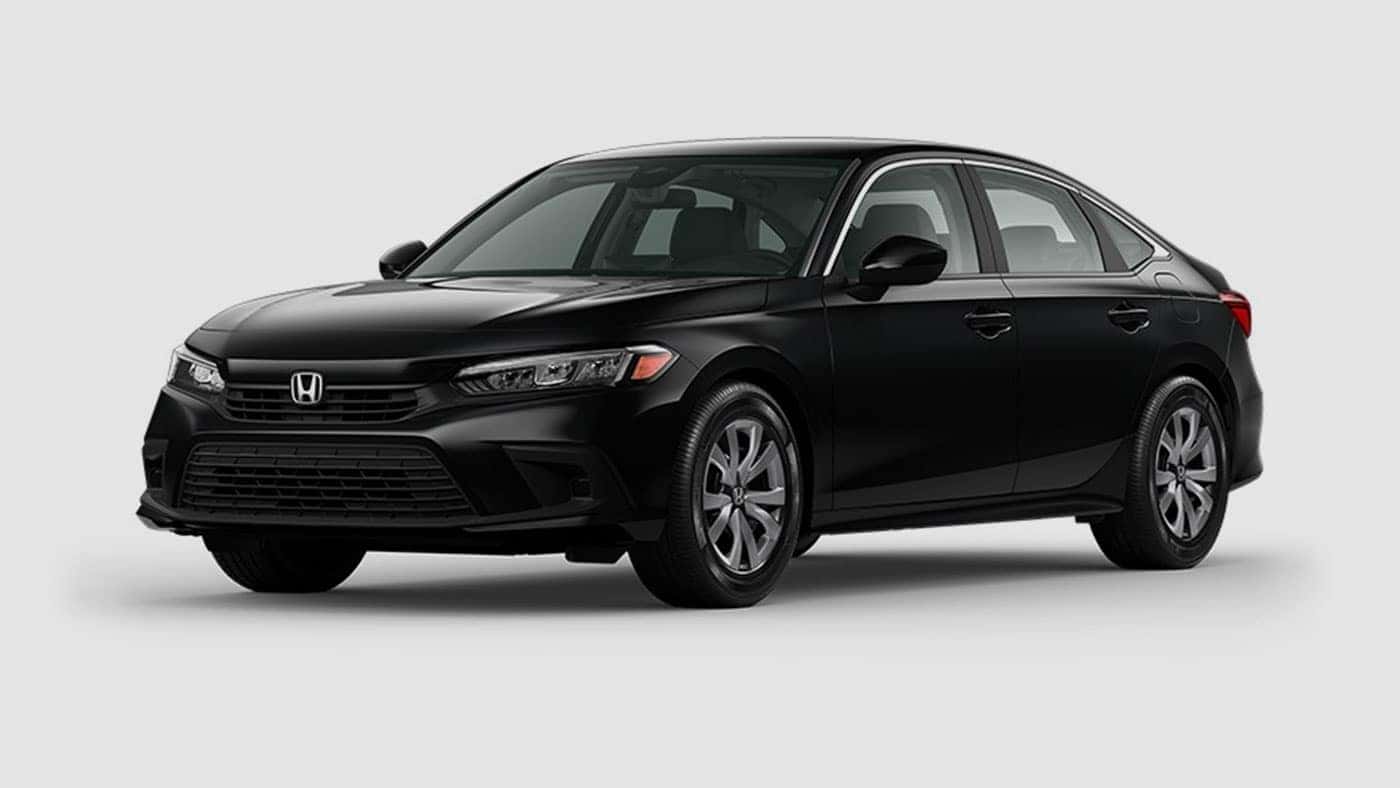 Trade-In Your Leased Honda Early
Whether your driving needs have changed or if you simply want to get behind the wheel of your next new Honda lease – you may be eligible to return your existing lease early! In many cases, your well–maintained, low-mileage leased Honda can put you in an equity position. This equity can be used towards the purchase or lease of a new Honda vehicle. Combined with our latest offers and incentives, returning your leased vehicle early can certainly be a rewarding decision! You also have the option to sell us your leased vehicle early and pocket the positive equity. Contact our team today to find out if you qualify for an early lease return.
Purchase Your Leased Vehicle
It's certainly understandable that you've grown quite attached to your leased Honda vehicle. If you're not ready to part ways just yet, your lease contract includes the right for you to purchase your vehicle outright. Our team can also assist you with getting your payoff quote, arranging to finance the balance of your leased vehicle, and even providing you with options for extending your existing warranty coverage. You can continue to enjoy the same Honda driving experience that you've grown to love.
Return Your Leased Vehicle
Regardless of where you initially leased your Honda, you can save time and hassle by returning it right here at Germain Honda of Beavercreek. Part of the lease return process involves scheduling a lease-end inspection a few months prior to your lease-end date. You can schedule an appointment at your convenience by contacting the organization listed in your lease contract or you can reach out to our team for assistance.
Next, refer to your lease contract to review the Excess Wear & Use policy terms. While normal wear and tear are accounted for in your lease contract, your lease-end inspection will also assess your vehicle for any signs of excessive wear or damage. Some examples of excessive wear and use include (but are not limited to):
More than two scratches per exterior body panel
Four or more dings per exterior body panel
Damaged or bent wheels
Stained, damaged, or torn interior upholstery or interior panels
Broken or damaged mirrors
Cracks in exterior glass or windshield
Dings larger than 1.5 inches in diameter
Paint damage including the use of touch-up paint
Please review the Excess Wear & Use Guide for complete details regarding penalties and charges.
Following the inspection, make sure to bring all keys to the vehicle, your owner's manual, and receipts for any repairs or maintenance that was performed on the vehicle. Our team is standing by to help make your lease return process as simple and straightforward as possible.