Reserve a Honda Online

Getting your next new Honda vehicle is as easy as 1, 2, 3…
Work with your Germain Honda Product Expert to select right vehicle for you and your budget.
Reserve your vehicle with a $1,000 refundable deposit.
Avoid the hassle of shopping around for your next new Honda.
The current supply of new vehicles has remained extremely limited due to the strain on automotive supply chains caused by the current global conditions. As a result, it's likely that you may have experienced some difficulty when trying to find your next Honda vehicle. Locating the exact model, color, trim level, or combination of options can certainly be challenging in today's marketplace. The good news is that Germain Honda of Beavercreek is here to introduce you to a great new way to get the exact Honda vehicle you've had your eyes on.
Rather than settling for a vehicle that's not quite what you had in mind, reserving your next Honda from our inbound inventory offers a variety of advantages and benefits that you may not have previously considered. Our team is here to walk you through the reservation process from start to finish with the goal of getting you behind the wheel of a Honda that's already on its way to the dealership.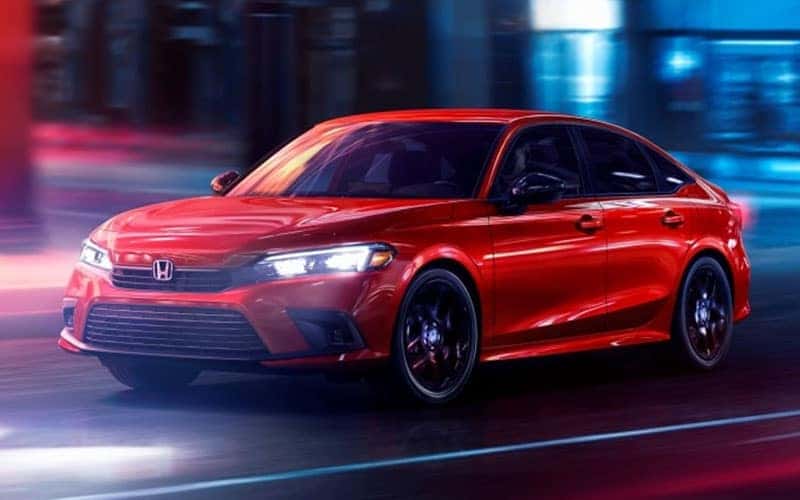 Why Reserve Your Next Honda
Have you already picked out your next Honda model? Reserving a vehicle from our unsold inbound inventory is the best way to get behind the wheel and start enjoying your new vehicle as soon as possible. First, you'll be able to know the exact model, options, and expected arrival date of your Honda. Rather than searching far and wide only to settle for a vehicle that's not quite what you expected, reserving your next Honda removes the uncertainty of your next new car purchase. Germain Honda of Beavercreek is your top destination for the latest Honda models and we're standing by to help you find the right vehicle for your lifestyle.
Reserve Your Honda – Frequently Asked Questions

Is a deposit necessary in order to reserve a vehicle?

Yes. A $1,000 deposit is required to reserve a Honda. This deposit is refundable and can be applied to a down payment on your new vehicle or used to purchase the vehicle outright. In the event that you prefer to lease or finance the vehicle, the deposit can be returned to you in full or partial after your contract has been signed and you have taken delivery of the vehicle.

Can I reserve a vehicle via phone or online?

Yes. Our team is eager to help you finalize and reserve your order via phone or the internet. Our team will make sure you are updated along each step of the way – right up until final delivery.

Will I be eligible for special rebates, offers, or lease incentives if I reserve my Honda?

After your reservation is initially placed, the price of your vehicle will be determined at that point. Since incentives and rebate programs can change from month to month, we can only provide you with an estimate of your potential monthly payment. However, after we know the month that your vehicle will be delivered — you can take advantage of the current programs and incentives available at that time.