Honda Transmission Service

The transmission is a crucial part of your vehicle's drivetrain, second only to the engine in importance. To ensure the maximum life possible from this complex system of gears, valves, and computer controls, some regular maintenance is required. The Honda Certified technicians at Germain Honda of Beavercreek are here to help with all of your transmission maintenance and repair needs.
---
Common Signs and Symptoms of a Damaged Transmission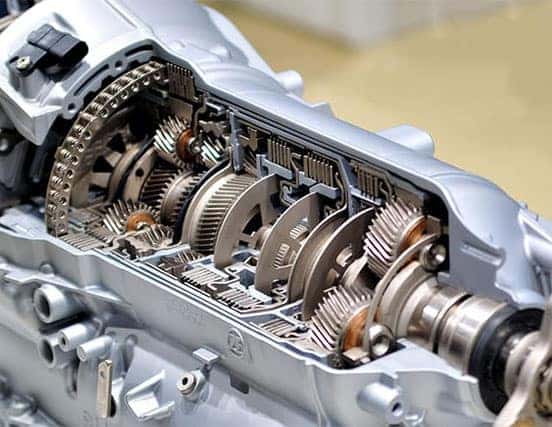 Fluid Leak
This will likely be your first sign that you need to bring your vehicle in for an inspection. Drops or puddles under your vehicle can result from a damaged line or gasket. Catching a fluid leak early and having it repaired right away is vital to preventing catastrophic damage to the transmission.
Park to Drive Delay
When moving the gear selector from Park into Drive, if you feel a hesitation before Drive is engaged, it's probably an indicator that there is a problem with your transmission. If ignored, this will likely only get worse, and eventually, the engine will start to run rough or even stall while in gear.
Gear Slip
This is only for vehicles with automatic transmissions and is a more severe version of the Park to Drive delay. This is where the transmission has difficulty changing gears when accelerating or decelerating, and shifts are generally happening later than they are supposed to. In more severe examples, the transmission will even "hunt" for the correct gear even when maintaining speed.
Clutch Slip
Manual transmissions aren't as complex as automatics, but they still require regular maintenance. Normal use will eventually wear down the friction material on the clutch, and this will cause it to slip. This should be addressed as soon as possible, since it will only become more difficult to operate.
---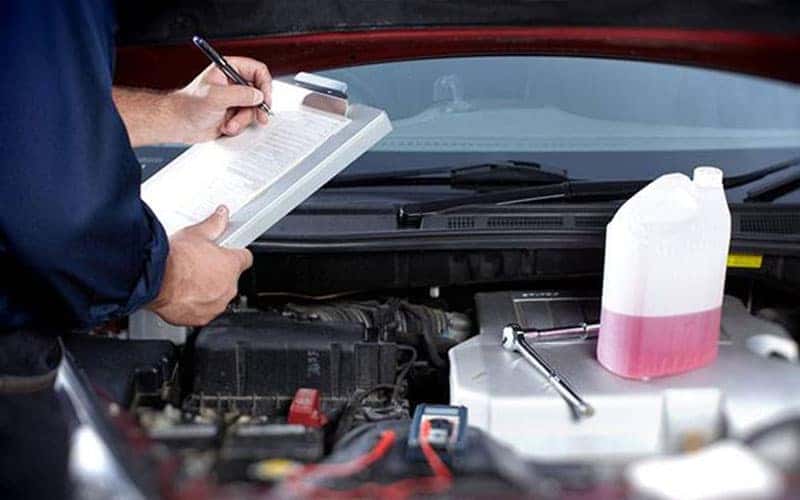 Routine Transmission Fluid Changes
Transmission fluid both protects transmission parts and keeps them clean, and maintains the hydraulic pressure needed to change gears. Heat and contaminants can start to break the fluid down over time, so regularly scheduled fluid changes are a routine part of your Honda's maintenance schedule. Our team of Honda professionals will drain the old fluid from the pan, change the filter, and fill it up with fresh fluid.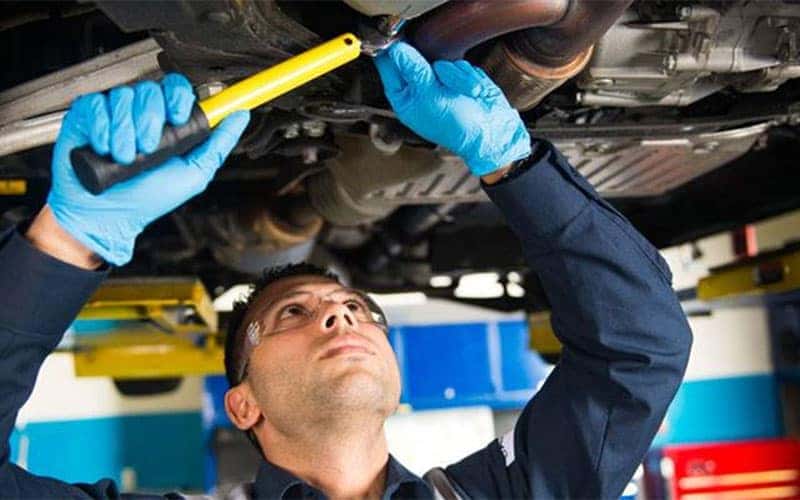 Transmission Fluid Flush
A transmission fluid flush is a way of changing the fluid that can also be used as a diagnostic tool. Specialized equipment is used to pump in fresh fluid and check the old fluid for signs of damage at the same time. A regular fluid change also leaves behind about 30% of the old fluid, this is normal, but in the event of a problem, it's important to change all of the fluid.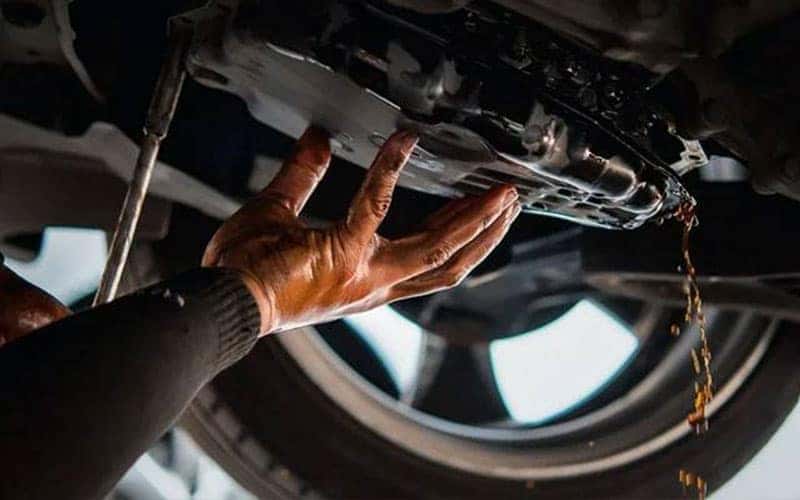 Transmission Reseal
If caught soon enough, the remedy for a transmission fluid leak could just be to seal it back up. All external seals and gaskets are upgraded, and the transmission is rechecked to make certain there wasn't any additional damage and the leak has definitely been stopped.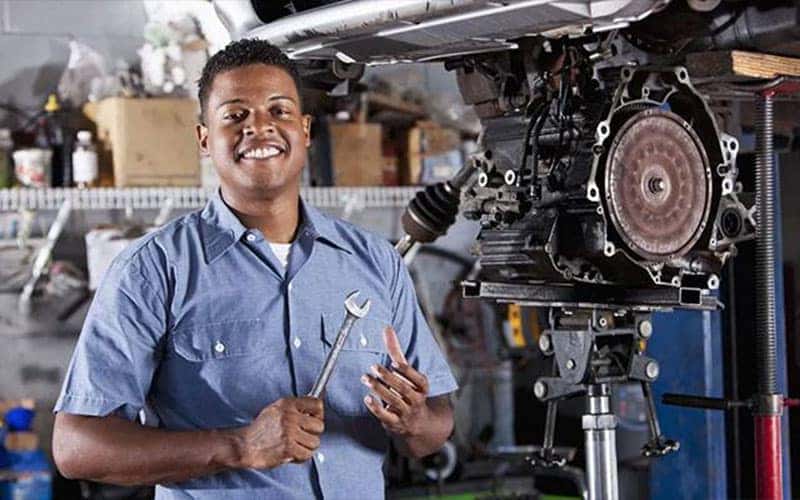 Transmission Replacement
It's rare, but sometimes transmission problems are too extensive to be repaired. To determine whether this is the case, you'll want a Honda expert to inspect, diagnose, and advise on the condition of your Honda's transmission. If a replacement is needed, our team will get your vehicle repaired and have you back on the road as quickly as possible.
---
Why Have Your Transmission Serviced at Germain Honda of Beavercreek?
The friendly and knowledgeable team at Germain Honda of Beavercreek is trained and equipped to specifically diagnose and repair Honda transmissions, and they know your vehicle inside and out. We use genuine Honda parts, and our state-of-the-art facility is equipped with all of the specialized diagnostic equipment to make sure your transmission receives the service it needs.
Amenities:
Free Shuttle Service
Fresh, Locally-Made Snacks
Private Business Lounge with Wi-Fi
Children's Play Area
---