Honda vs. Chevy Brand Comparison

When it comes to quality, affordable vehicles with an award-winning reputation — the two brands that often come to mind are Honda and Chevrolet. Both brands offer a complete lineup featuring sedans, SUVs, and trucks which can make choosing between them seem difficult at first. However, there are a few key differences between the two that are worth highlighting. If you're torn between Honda and Chevy, Germain Honda of Beavercreek is here to help simplify your decision with this in-depth brand comparison. Once you see the results, you'll understand why more and more drivers are choosing Honda over Chevy.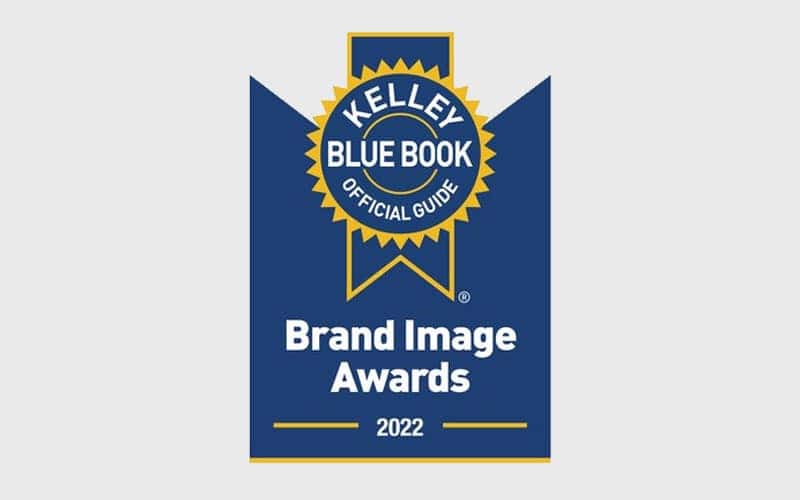 Brand Image
No matter if it's your very first vehicle purchase or if you've been driving for decades — choosing a brand with a proven reputation for quality is a universally important component of a new car purchase. For the sixth year in a row, Honda has been chosen as Best Overall Brand in Kelley Blue Book's Brand Image Awards1, which provides recognition for automobile manufacturers' successes in fostering and retaining brand characteristics that customers appreciate and pay attention to when considering the purchase of a new vehicle.
In awarding its "Best Overall Brand" award for 2022, Kelley Blue Book noted that Honda's quality, reliability, durability, and resale value were all key parts of the winning formula. For comparison, Chevrolet did not earn any praise in these awards.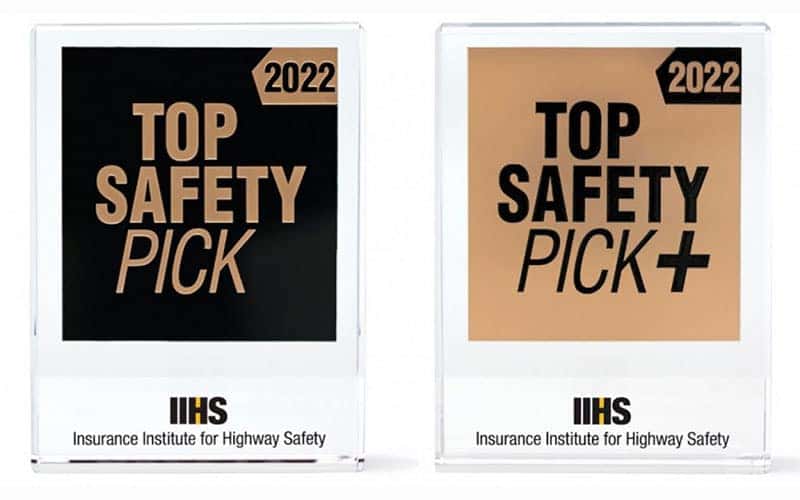 Safety
Regardless of your driving style, everyone enjoys the confidence and peace of mind that comes from knowing that you're protected behind the wheel of your vehicle. Honda engineers have worked tirelessly to design and build some of the safest vehicles on the road today. Honda Sensing® (available on most Honda models) is an exclusive intelligent suite of safety and driver-assistive technologies designed to alert you to things you might miss while driving. Together, these features are designed to provide a helping hand when you need it most.
You don't just have to take our word for it either! The Insurance Institute for Highway Safety (IIHS) has named a total of 6 Honda models with either a TOP SAFETY PICK (TSP) or a TOP SAFETY PICK+ (TSP+) award for the 2022 model year2. In comparison, Chevrolet earned just one award for 2022.
2022 Honda Accord – Top Safety Pick +
2022 Honda CRV – Top Safety Pick
2022 Honda Civic Sedan – Top Safety Pick +
2022 Honda Civic Hatchback – Top Safety Pick +
2022 Honda Insight – Top Safety Pick +
2022 Honda Odyssey – Top Safety Pick +
Hybrid & Electric Vehicles
Now more than ever before, more and more drivers are making the switch to a hybrid or electric vehicle. No matter if you're trying to save time and money at the pump, do your part to help the environment, or simply want to enjoy smooth, seamless power delivery — choosing a hybrid or electric model has plenty of benefits. Shoppers can choose from an extensive selection of four distinctive electrified Honda models. For comparison, Chevy fields only a single EV and zero hybrid models.
Honda Accord Hybrid
Honda Clarity (Electric, Fuel Cell, Plug-In Hybrid)
Honda CR-V Hybrid
Honda Insight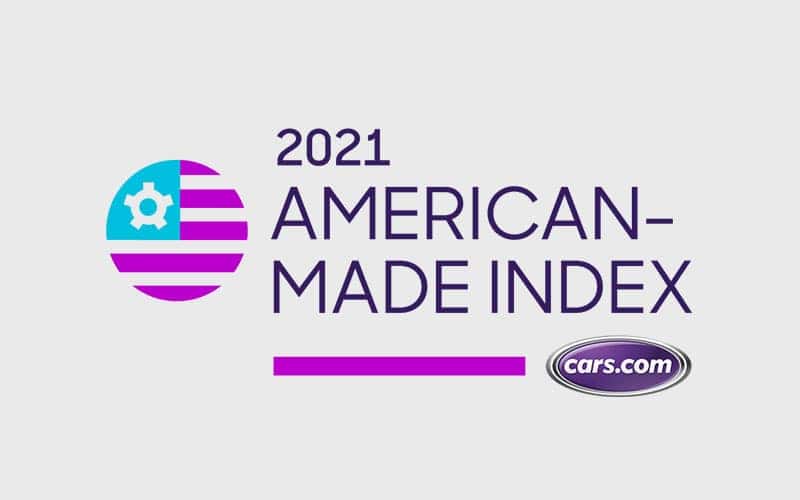 Cars.com American-Made Index
Each year, the team at Cars.com carefully analyzes and ranks all qualifying cars built in the country in their American-Made Index. With increasing consumer interest in buying local amid the economic disruption of the COVID-19 pandemic, many car shoppers are carefully scrutinizing the content of their vehicles along with their assembly. Thinking that the American brand would be the most American-made? Think again! In fact, Honda has more models (4) listed in the top 15 of the American-Made Index3 than Chevrolet (2).
6. Honda Ridgeline (Lincoln, Ala.)
7. Honda Odyssey (Lincoln, Ala.)
8. Honda Pilot (Lincoln, Ala.)
9. Honda Passport (Lincoln, Ala.)
Winner – Honda
Now that we've seen the results, it's easy to see why drivers from all across the country are choosing Honda over Chevy. If you're ready to experience all that the impressive Honda model lineup has to offer, our team at Germain Honda of Beavercreek is standing by to help you choose the model that's perfectly suited for your lifestyle and driving preferences.