City of Beavercreek Drive-In Fireworks Show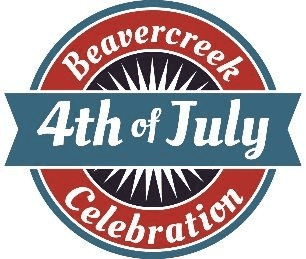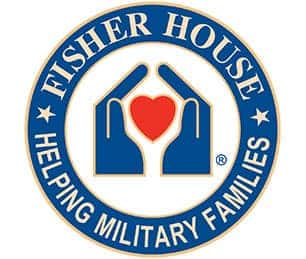 Come celebrate Independence Day drive-in style with the City of Beavercreek's socially distanced fireworks show. Germain Honda is proud to be the official music sponsor of this great event. There is no cost to attend the event but monetary donations are being collected for the local military nonprofit, Fisher-Nightingale Houses.
Guests are encouraged to arrive early in order to find a spot to park their vehicle in. Guests are asked to remain within their parking space for the duration of the show. You are welcome to sit outside of your vehicle during the show as long as you stay within the designated parking spot and practice social distancing. Restrooms will not be available.
Fireworks will be shot off on the back side of the building near Regal Cinemas and Dick's Sporting Goods so please park accordingly.
Where: Parking lots on back side of mall near Dick's Sporting Goods
Price: Free, but monetary donations for Fisher-Nighingale Houses are encouraged