Germain Honda of Beavercreek Sponsors Colorific 5K Run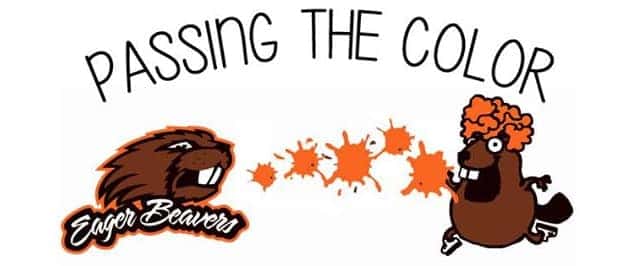 Germain Honda of Beavercreek is proud to sponsor the Beavercreek Colorific 5K Run. First organized in 2015 by the Main Elementary Running Club, this event quickly grew into one of the largest runs in the community. This year, the Eager Beaver Football Club (EBFC) is excited to continue building on the success of this event.
For 2019, $2 from every registration was donated to Creek Safe, a non-profit organization dedicated to school safety. Community is one of the passions EBFC holds close to heart, being "passed the color" is an amazing opportunity giving us the ability to do more. The event had over 100 runners this year, so thanks to everyone for continuing to make this event a success each year.