Best Honda Models for Teen Drivers
If you have a teen driver getting ready to hit the road for the first time, it's only natural that you'd want a vehicle that's safe, affordable, and reliable in order to give them the best start to their driving experience. As you begin your search for the right vehicle for your teen, you might start to feel overwhelmed by the sheer amount of choices available in today's market. Fortunately, our team at Germain Honda of Beavercreek is here to simplify your decision. Honda remains an industry leader in safety, affordability, and reliability — three of the most important characteristics of a teen's first vehicle. The top critics in the industry have praised the Honda Civic and HR-V as the top choices for new drivers. Let's take a closer look.
---
---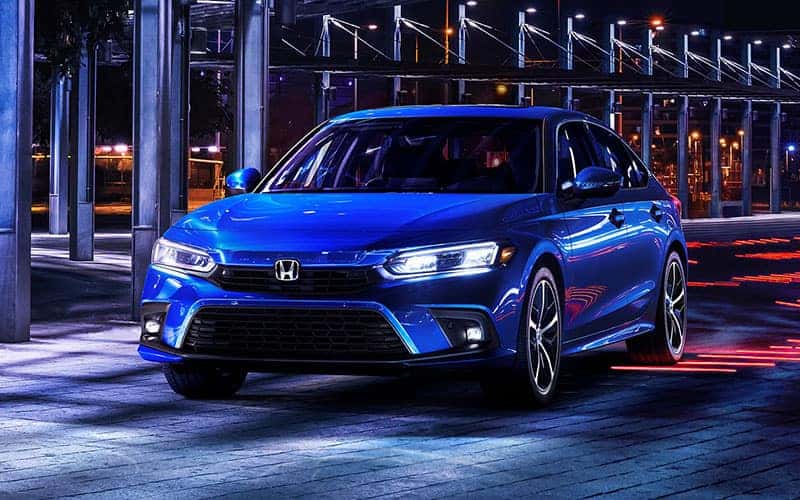 Honda Civic
For decades, the Honda Civic has set the benchmark for the compact sedan segment. Teens will love the Civic Sedan for its eye-catching styling, cutting-edge technology features, and its fun-to-drive handling characteristics. Parents will appreciate its outstanding collection of standard safety amenities, tremendous initial value, and award-winning reputation for long-lasting build quality and resale value.
Don't just take our word for it! Here are only a handful of awards and recognition that the Honda Civic Sedan has received from some of the top automotive critics in the industry.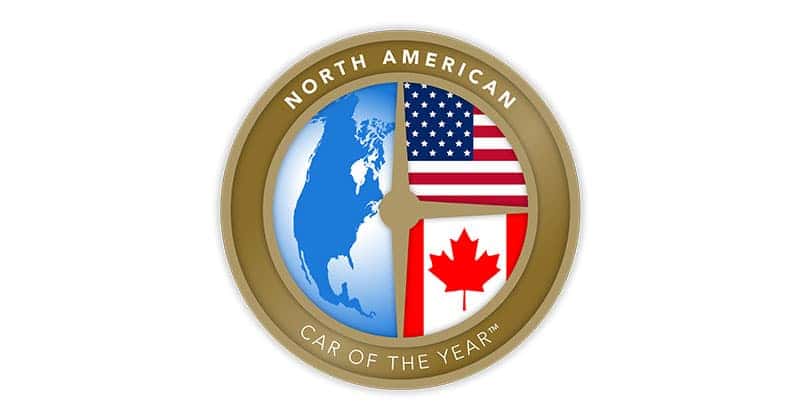 2022 North American Car of the Year1
Setting the benchmark for its class in terms of style, engineering, and technology – the Civic Sedan has won the 2022 North American Car of the Year award1.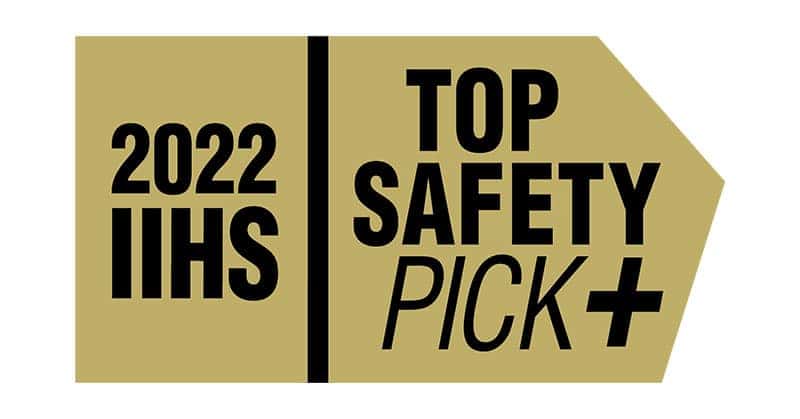 2022 IIHS Top Safety Pick Plus2
A testament to its dedication to protecting drivers, the Honda Civic Sedan has been named a Top Safety Pick Plus for 2022 by the Insurance Institute for Highway Safety (IIHS)2.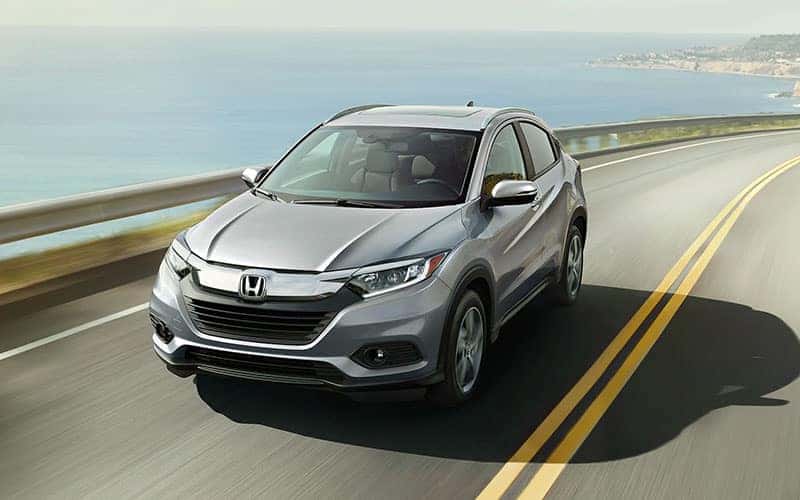 Honda HR-V
Subcompact crossover SUVs such as the Honda HR-V offer a confident driving position, expanded versatility, and a city-sized platform to help you squeeze in or out of tight space with ease. The HR-V continues to lead its class with a compelling list of standard tech features, cutting-edge safety, and innovative features including the 2nd row Magic Seat® for expanded cargo-carrying abilities. An excellent choice for drivers hitting the road for the first time, the Honda HR-V is a model that both teens and parents can agree on.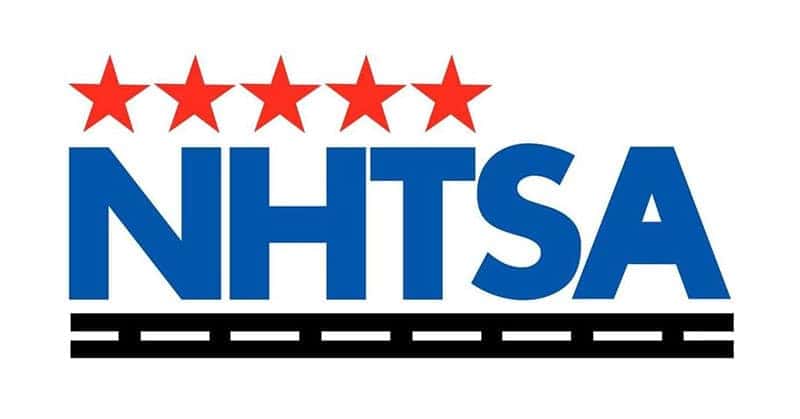 NHTSA 5-Star Overall Safety Rating3
Especially important for staying protected from the unexpected, the 2022 Honda HR-V has received a 5-star overall safety rating from the National Highway Traffic Safety Administration (NHTSA)3.
---
---