Which Honda Vehicles Have All-Wheel Drive?
All-wheel drive is a particularly helpful feature to have on your vehicle. Whether you're dealing with harsh weather conditions or heading off the beaten path to chase your next adventure, AWD certainly comes in handy. Germain Honda of Beavercreek has created this helpful guide which will help you understand the advantages of all-wheel drive, provide you with a breakdown of the two Honda AWD systems, and lists the availability of all-wheel drive on current Honda models.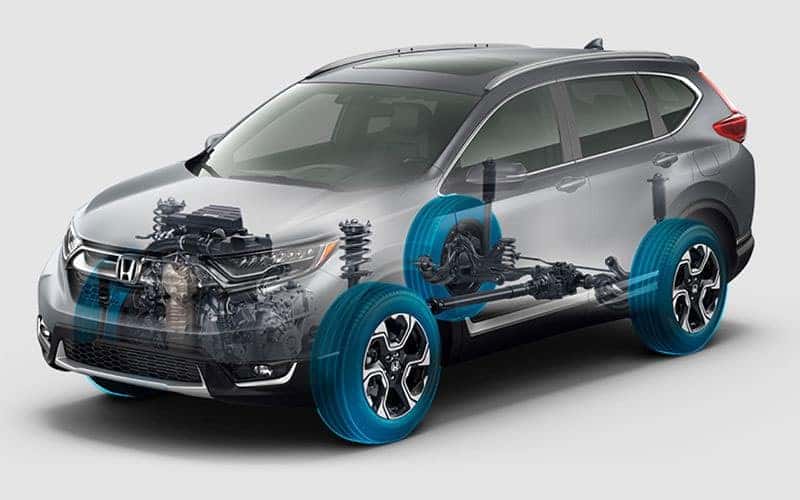 What Are the Advantages of Having All-Wheel Drive?
When you drive a vehicle equipped with all-wheel drive, power is directed to all four wheels thanks to two differentials located at the front and rear axles. Due to the fact that all four wheels are able to receive power from the engine, they're able to adjust power delivery when one begins to slip. All-wheel drive is extremely helpful in slippery conditions due to its ability to regain traction when its needed most. You'll also enjoy advantages in overall handling and while you're towing.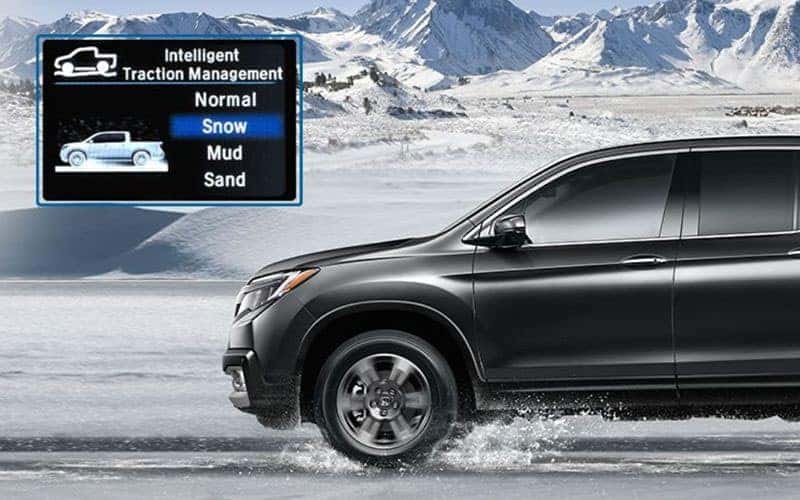 Honda Intelligent All-Wheel Drive Systems
Intelligent Variable Torque Management™ (i-VTM4™) AWD System
This innovative system operates by variably detecting the amount of torque required from each axle and distributing this power accordingly. After gauging the traction of each wheel, it's also able to direct power to the wheels which need more traction in the current situation.
Real Time AWD with Intelligent Control System™
Using sensors on the rear axle, this groundbreaking system is able to detect a loss of traction on the back wheels. As a corrective measure, it will then send power towards the rear wheels to prevent further traction loss. Although Real Time AWD may not be as dynamic as i-VTM4™, this is a perfect solution for midsize SUVs and crossovers.
Honda Models Available with All-Wheel Drive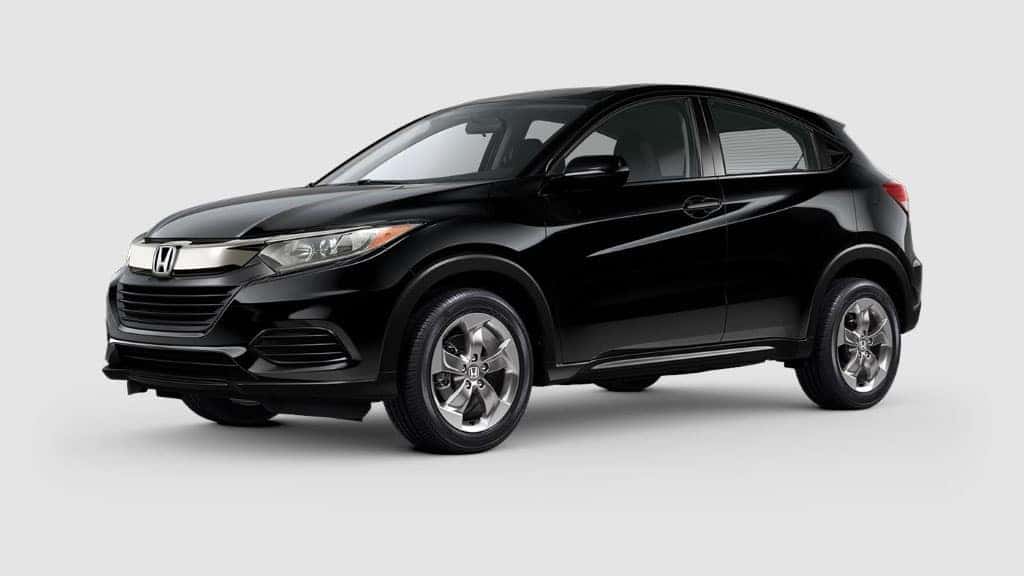 2020 HR-V
With a city-sized profile, high-strength body structure, innovative cargo configurations, and futuristic technology — the Honda HR-V is perfect for urban exploration. Real Time AWD with Intelligent Control System™ is available on LX, Sport, EX, EX-L, and Touring models.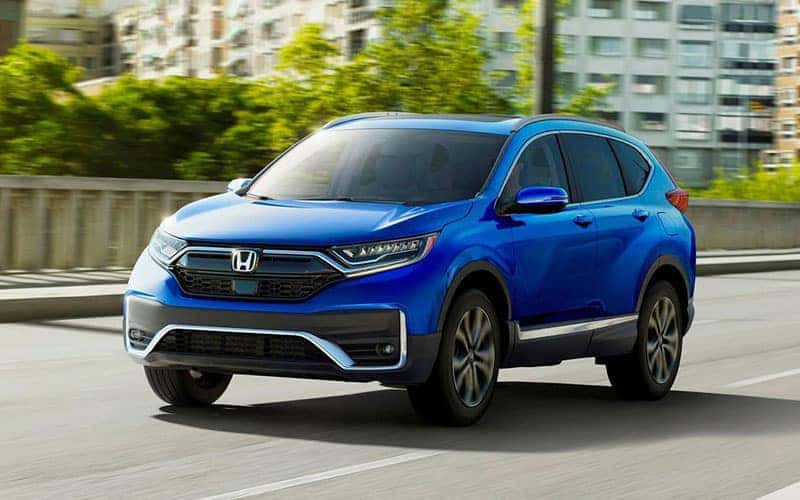 2020 CR-V
With a perfected blend of refinement, efficiency, and versatility — the Honda CR-V is setting the benchmark for compact crossovers. Real Time AWD with Intelligent Control System™ is available on LX, EX, EX-L and Touring trims.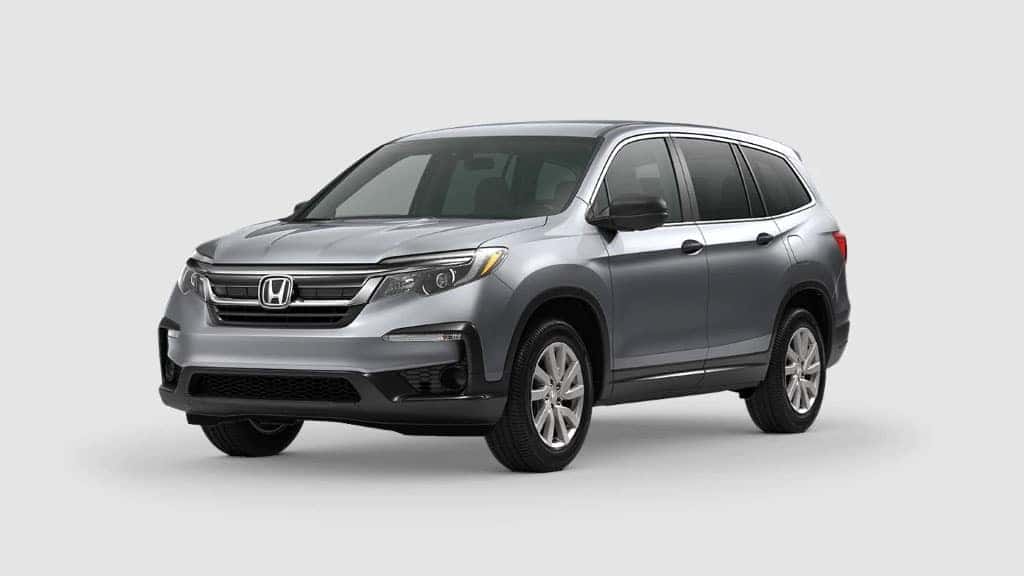 2021 Pilot
The Honda Pilot is sporty, versatile, and spacious — everything you want in a modern family SUV. The i-VTM4™ AWD system is available on LX, EX, EX-L, Touring and standard on Elite.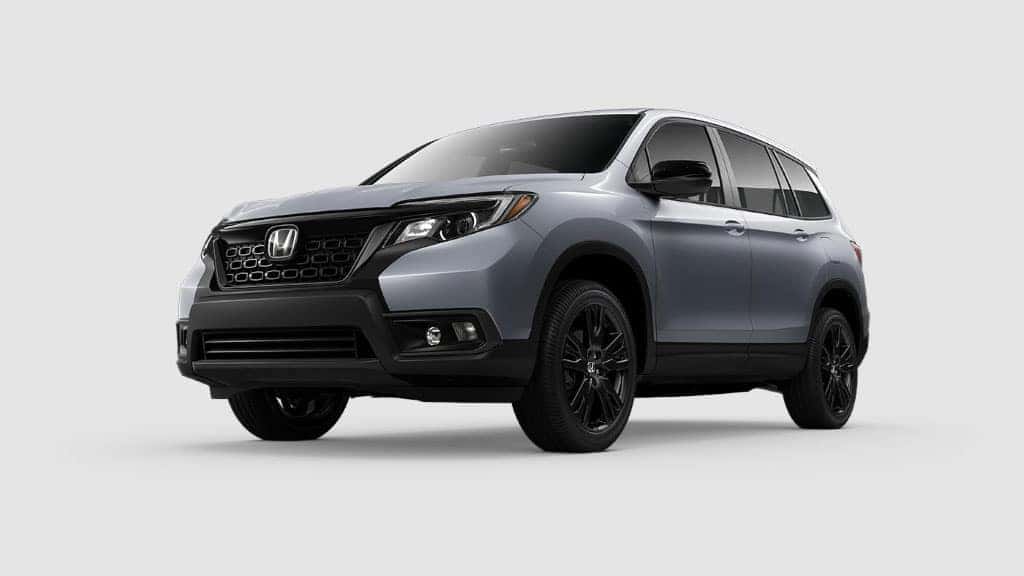 2020 Passport
Bold, rugged, and equipped to help you get out and chase adventure – the Honda Passport lets you and your family create memories which will last a lifetime. To help you go where other SUVs fear to travel, the Passport is available with Intelligent Variable Torque Management (i-VTM4™) torque-vectoring all-wheel drive on Sport, EX-L, and Touring trims and comes standard on Elite models.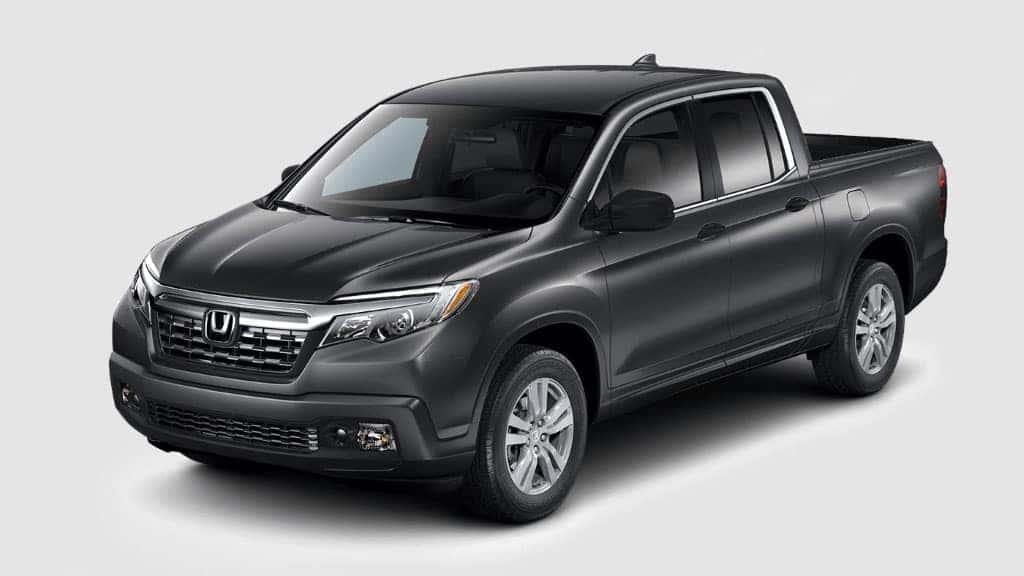 2020 Ridgeline
The versatile and work-ready Honda Ridgeline is offered with the i-VTM4™ AWD system. It's available on the Sport, RTL, and RTL-T and comes standard on the RTL-E and Black Edition.