Honda Model Information

Are you trying to decide if a Honda is right for you? Are you trying to determine which Honda model is right for you and your lifestyle? We have assembled several research guides here to make your decision easier. Learn all about new Honda models and see how each one would fit into your unique lifestyle. You'll find that Honda offers a great blend of performance, technology, comfort, and safety. You can also browse our inventory and find the Honda of your dreams. At Germain Honda of Beavercreek, we aim to be your first choice when it comes to buying a new or used Honda.
Honda Model Information Hub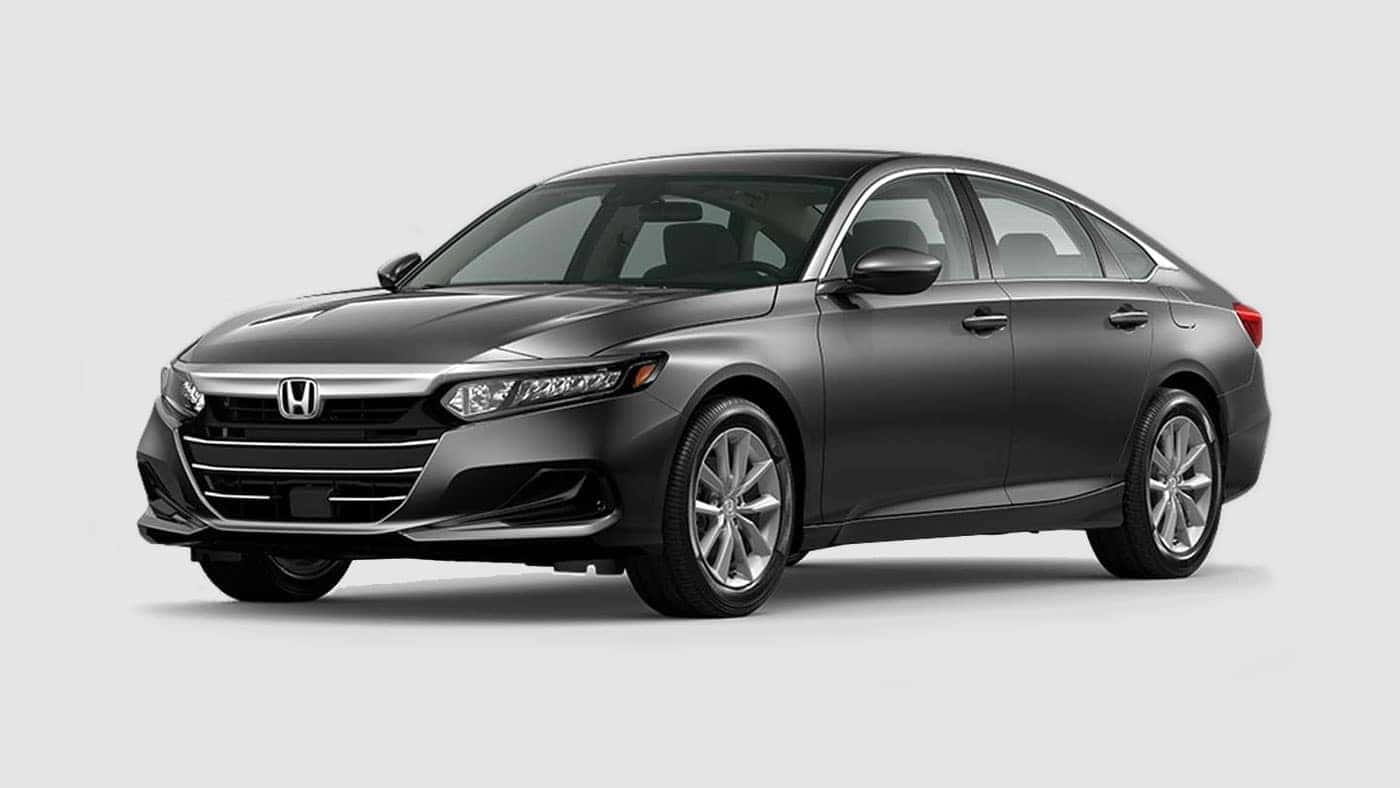 2022 Honda Accord
Starts at $27,135 MSRP*
The Honda Accord remains a perennial favorite among buyers for a good reason. It combines all of the best-loved features that Honda is known for – comfort, quality, and dependability – and offers them in a stylish package that's packed with technology and style. Experience the legend for yourself.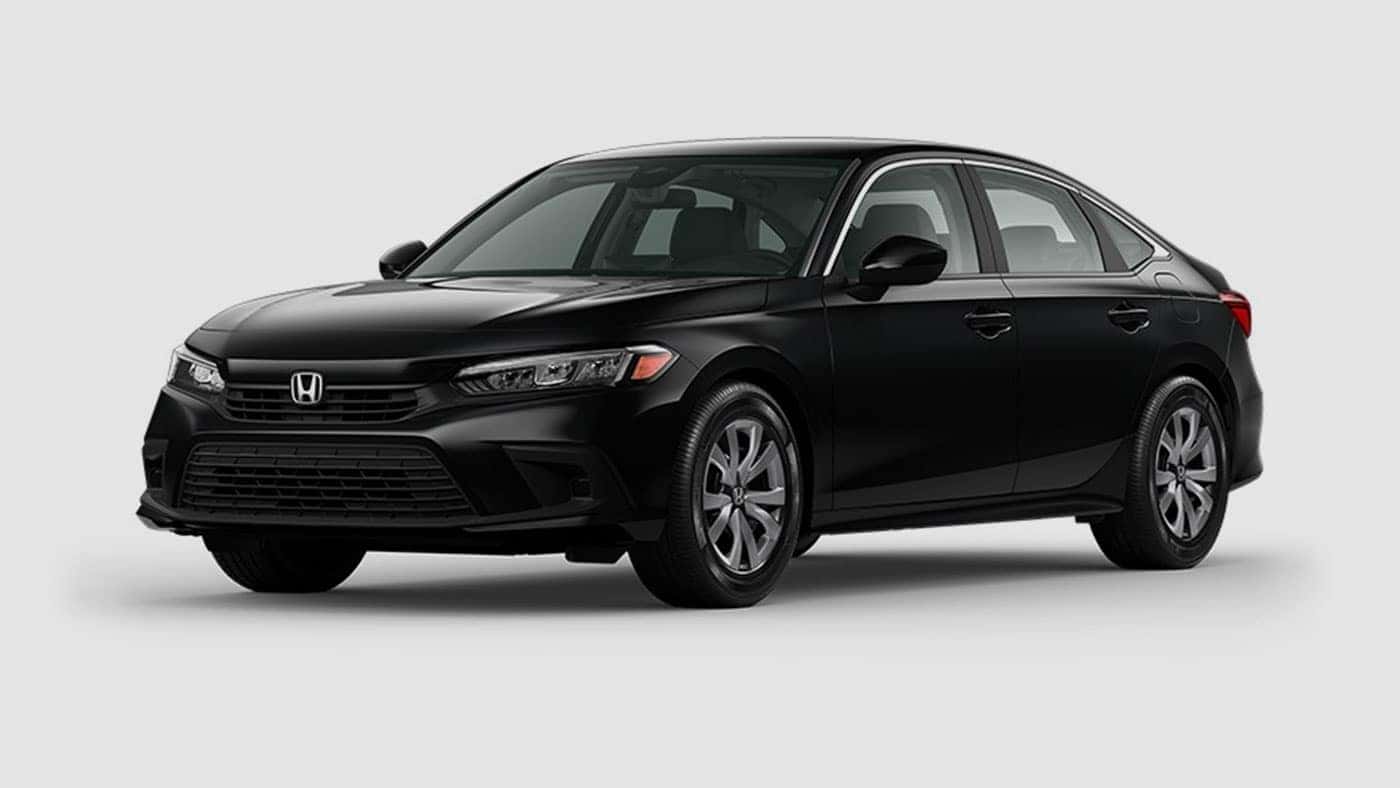 2022 Honda Civic Sedan
Starts at $23,365 MSRP*
Generations of drivers have fallen in love with the Honda Civic Sedan. Take one look at the model, and it's easy to see why. The Civic offers great value and efficiency in a handsome package that carries on the Civic legacy with the style and grace you'd expect from a Honda.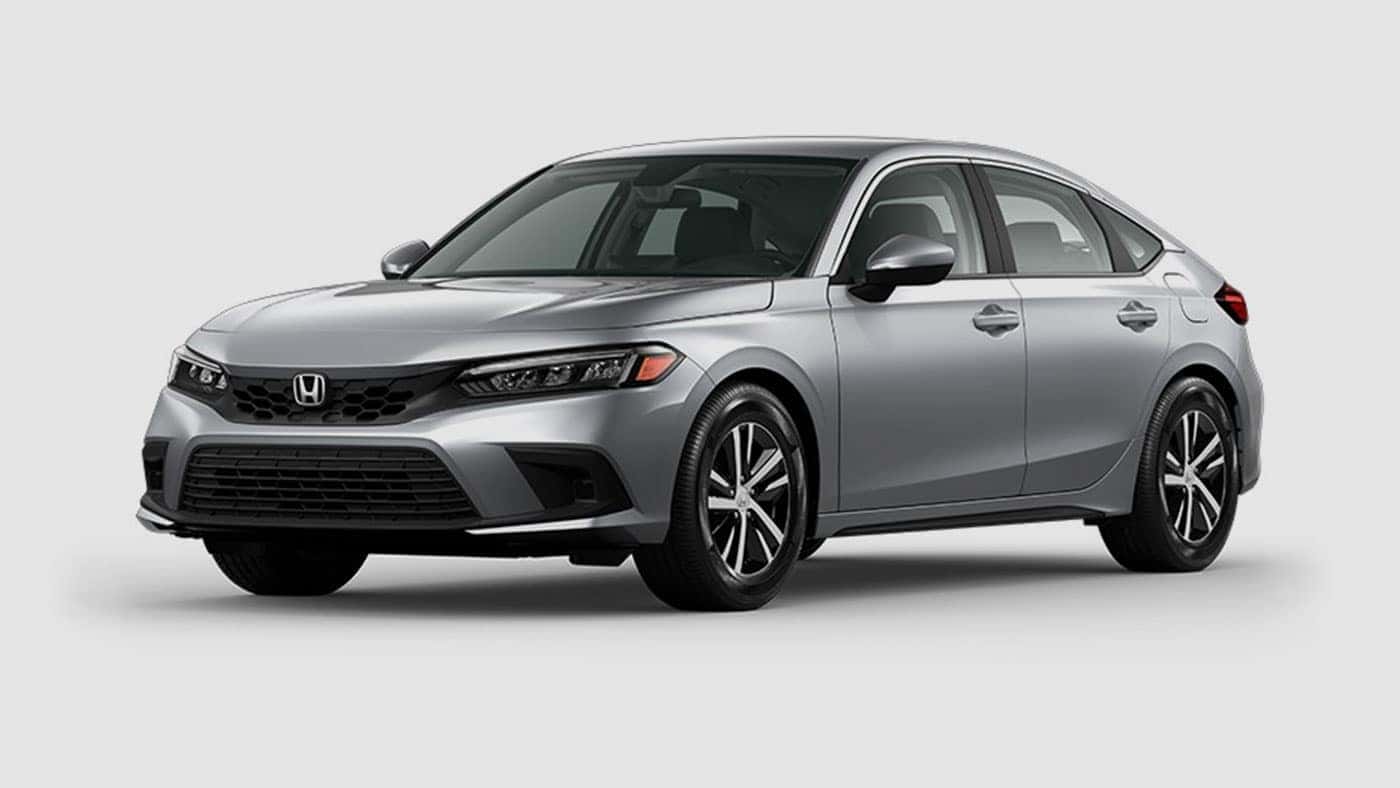 2022 Honda Civic Hatchback
Starts at $24,365 MSRP*
The Honda Civic Hatchback offers the same value and efficiency as the Civic Sedan, with a sportier body and the additional cargo space afforded by the hatchback body style. The attractive sloping roofline, coupled with the already handsome Civic styling, makes a statement. Eager and dynamic, the Civic transforms any errand into an exciting new adventure.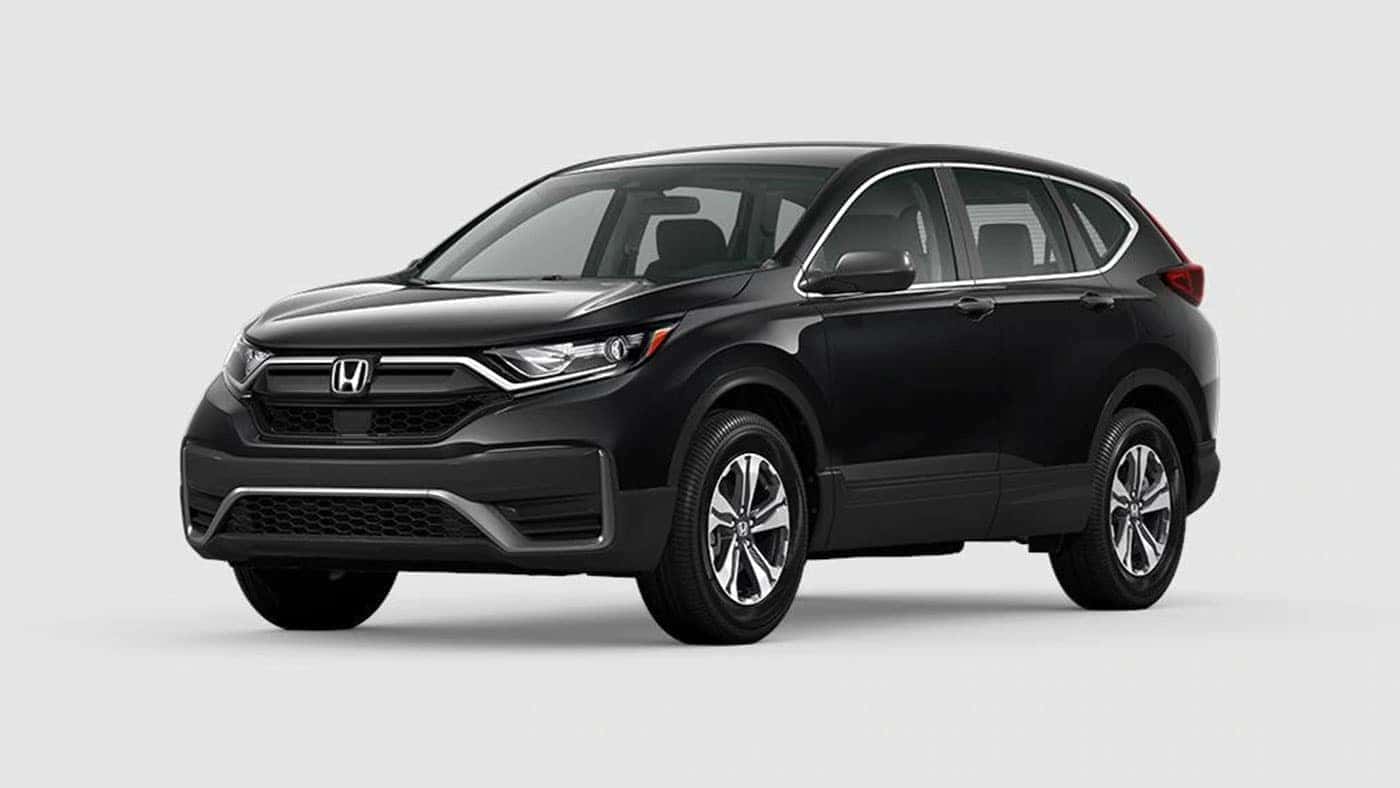 2022 Honda CR-V
Starts at $27,625 MSRP**
The Honda CR-V is a great go-anywhere, do-anything vehicle, combining the easygoing driving dynamics of a car with the utility of an SUV. It's one of the original crossovers, and nearly every other manufacturer around the world has followed the formula established by the CR-V. It's simply that good at what it does.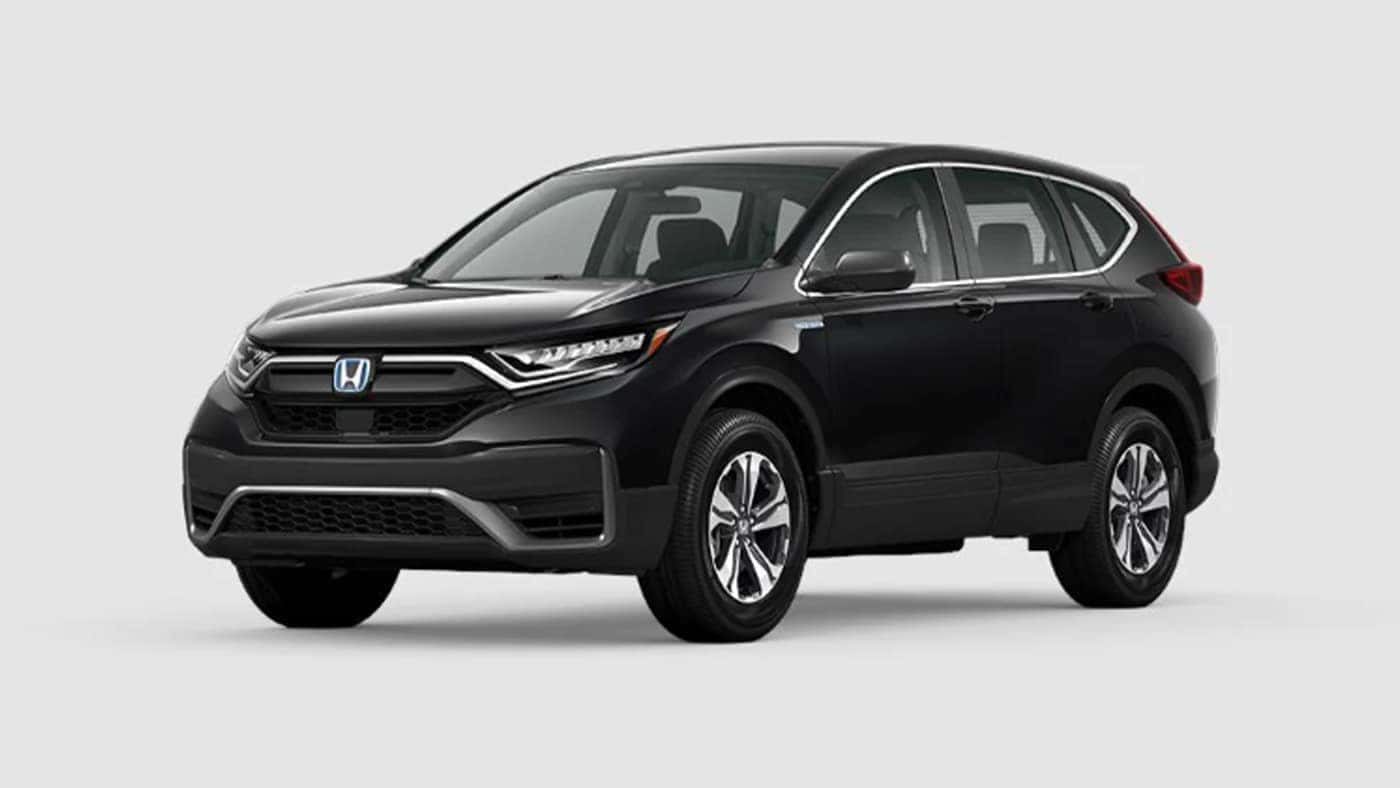 2022 Honda CR-V Hybrid
Starts at $32,835 MSRP**
How do you make the CR-V even better? Add a hybrid drivetrain for improved efficiency. Technology, utility, comfort, and style combine to make the Honda CR-V a great choice for your family, whether you're hauling camping gear into the woods or just running to the store for a gallon of milk.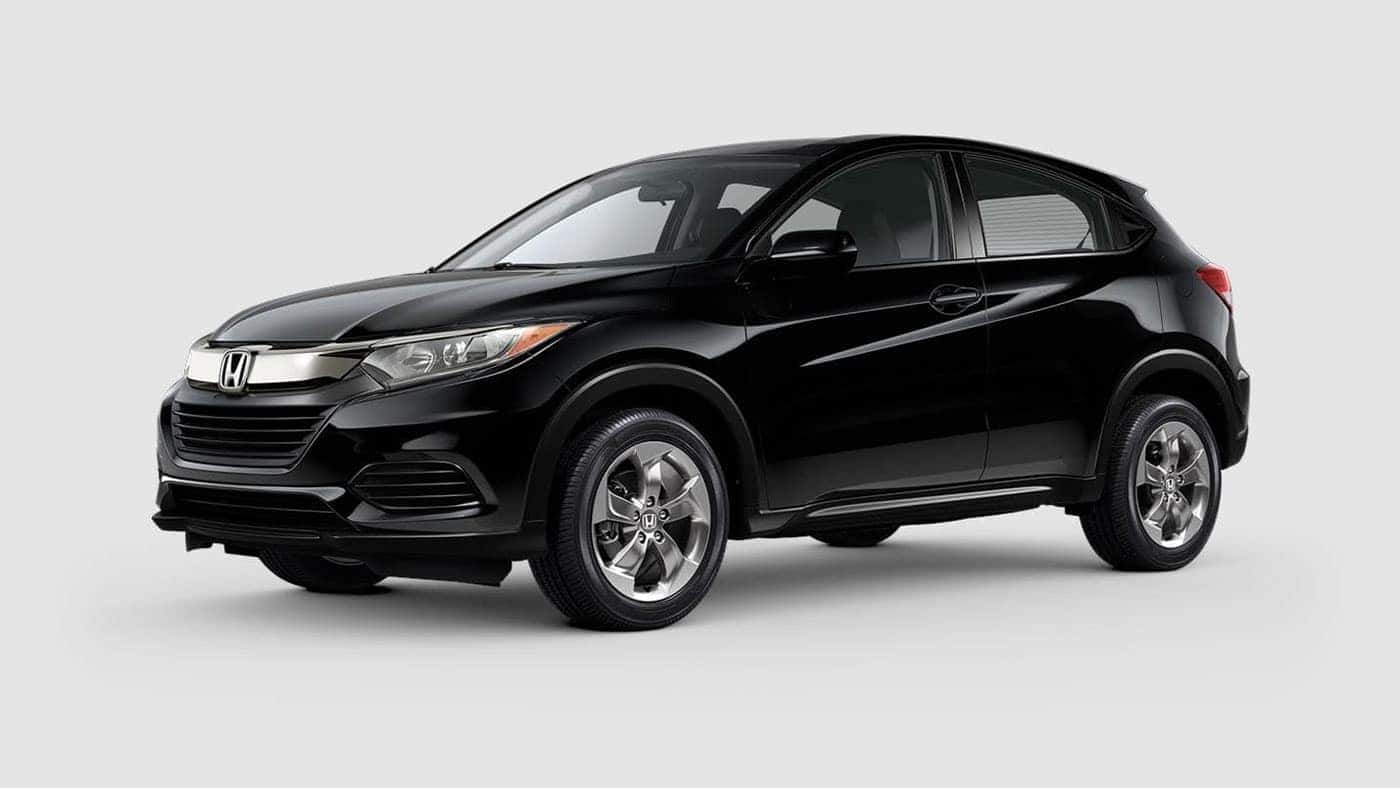 2022 Honda HR-V
Starts at $23,095 MSRP**
Like its big brother CR-V, the HR-V combines SUV style and carlike ride and handling in a package that is unmistakably Honda. The HR-V is a right-sized solution for city driving that will still surprise you with its cargo-carrying capacity. No adventure is too big or too small for the HR-V.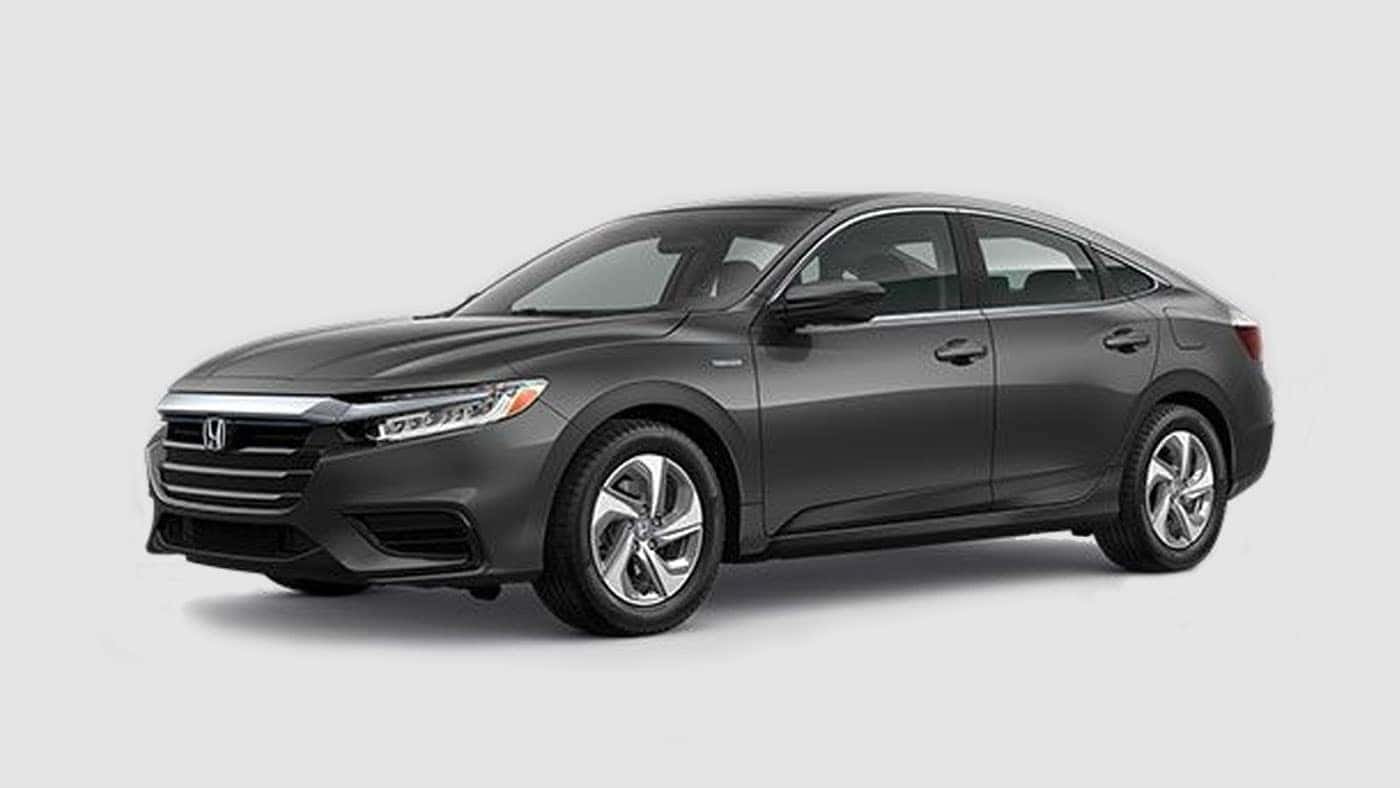 2022 Honda Insight
Starts at $26,775 MSRP**
The Honda Insight offers the fuel-efficient hybrid performance you want, with traditional Honda styling that won't attract undue attention. Stylish and understated, the Insight packs technology and efficiency in a slippery shape that's been refined over generations of Honda sedans. Of course, being a Honda, you won't have to sacrifice driving enjoyment for economy.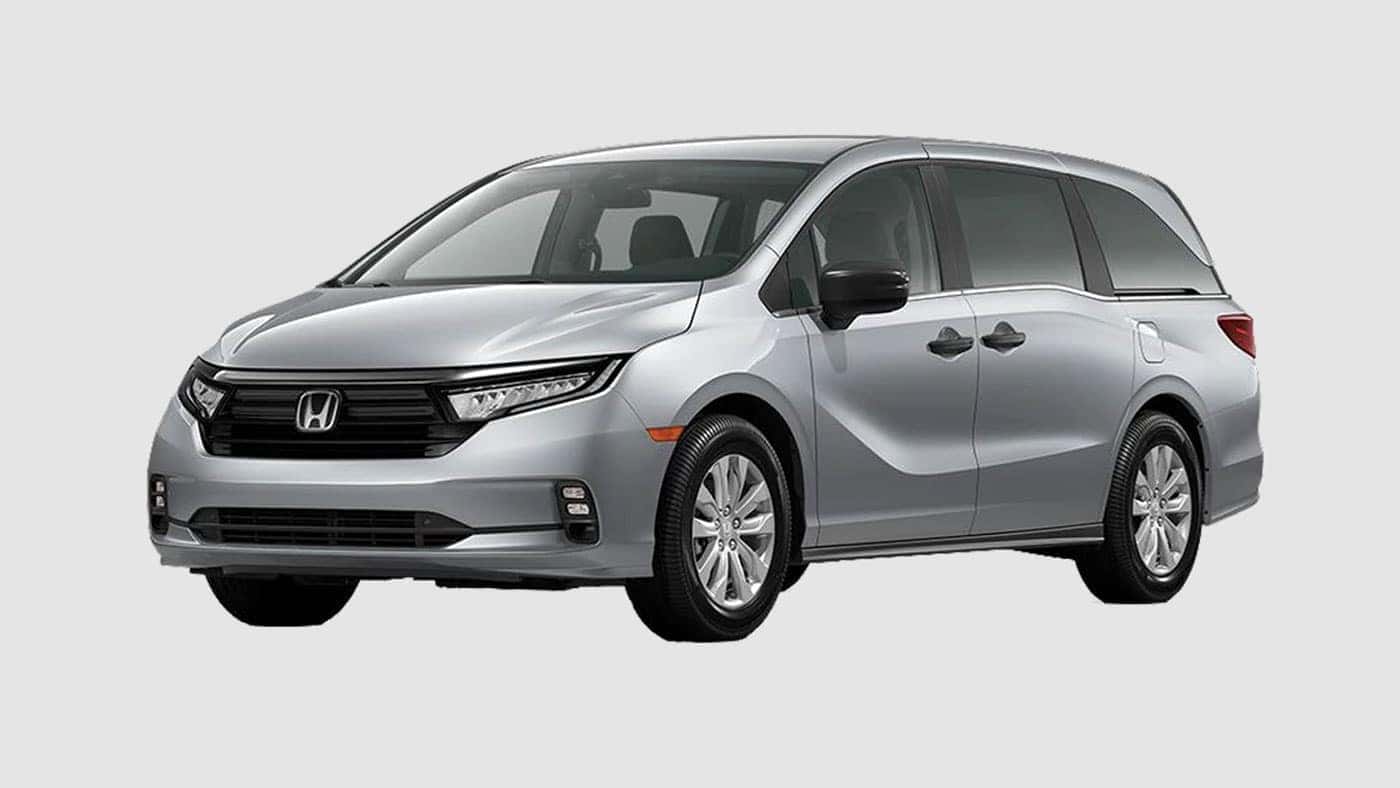 2022 Honda Odyssey
Starts at $34,265 MSRP**
The Honda Odyssey is roomy, and packed end to end with safety features and advanced technology that offer peace of mind for you and your family. It's got a stylish shape, too, that helps it stand out from other minivans. The latest version of the Honda Odyssey continues to be an innovator.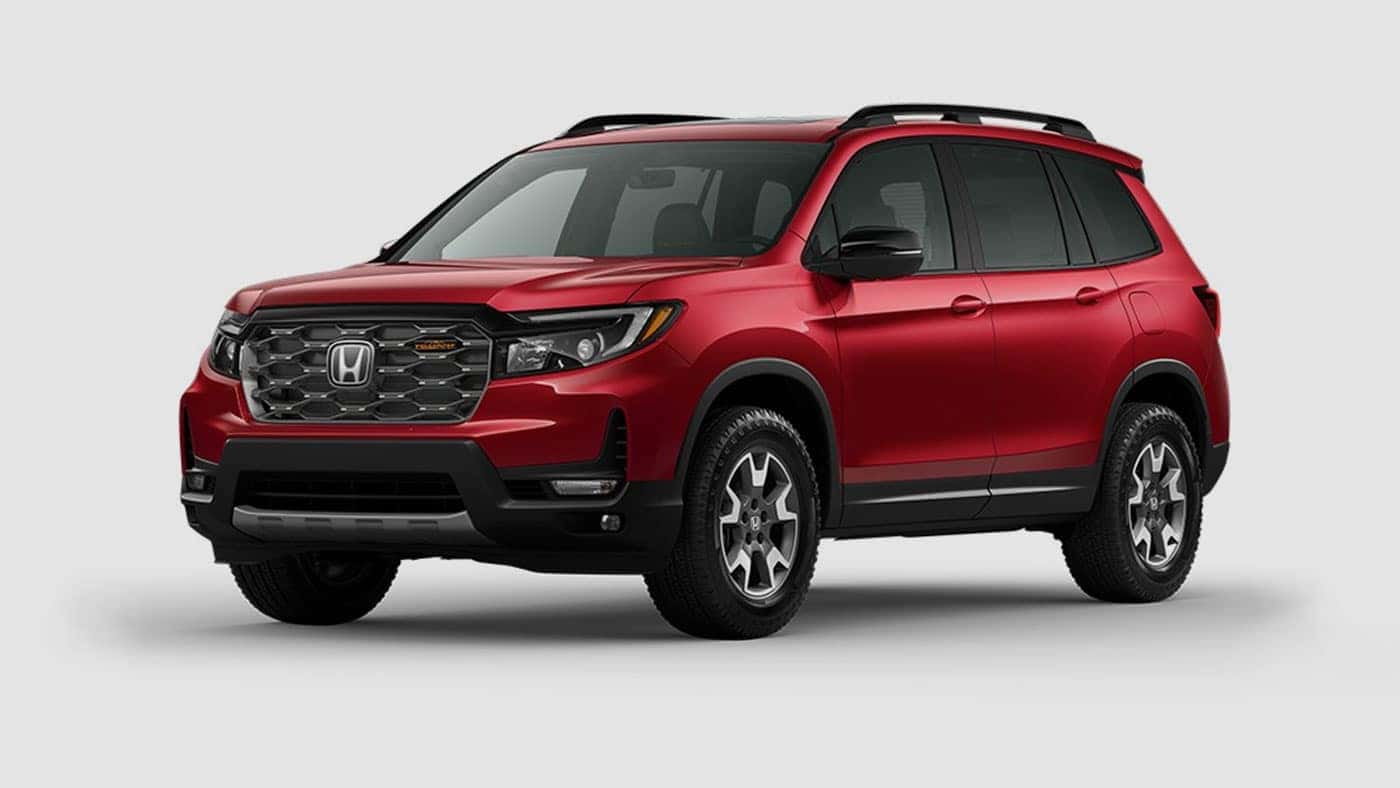 2022 Honda Passport
Starts at $39,095 MSRP**
Situated between the CR-V and the Pilot, the Passport is an ideal solution for many families who want an SUV that's big enough for everyone and their stuff without being too large for their sensibilities. The wealth of standard features, handsome styling, a medium size make it clear that there's a Honda for everyone.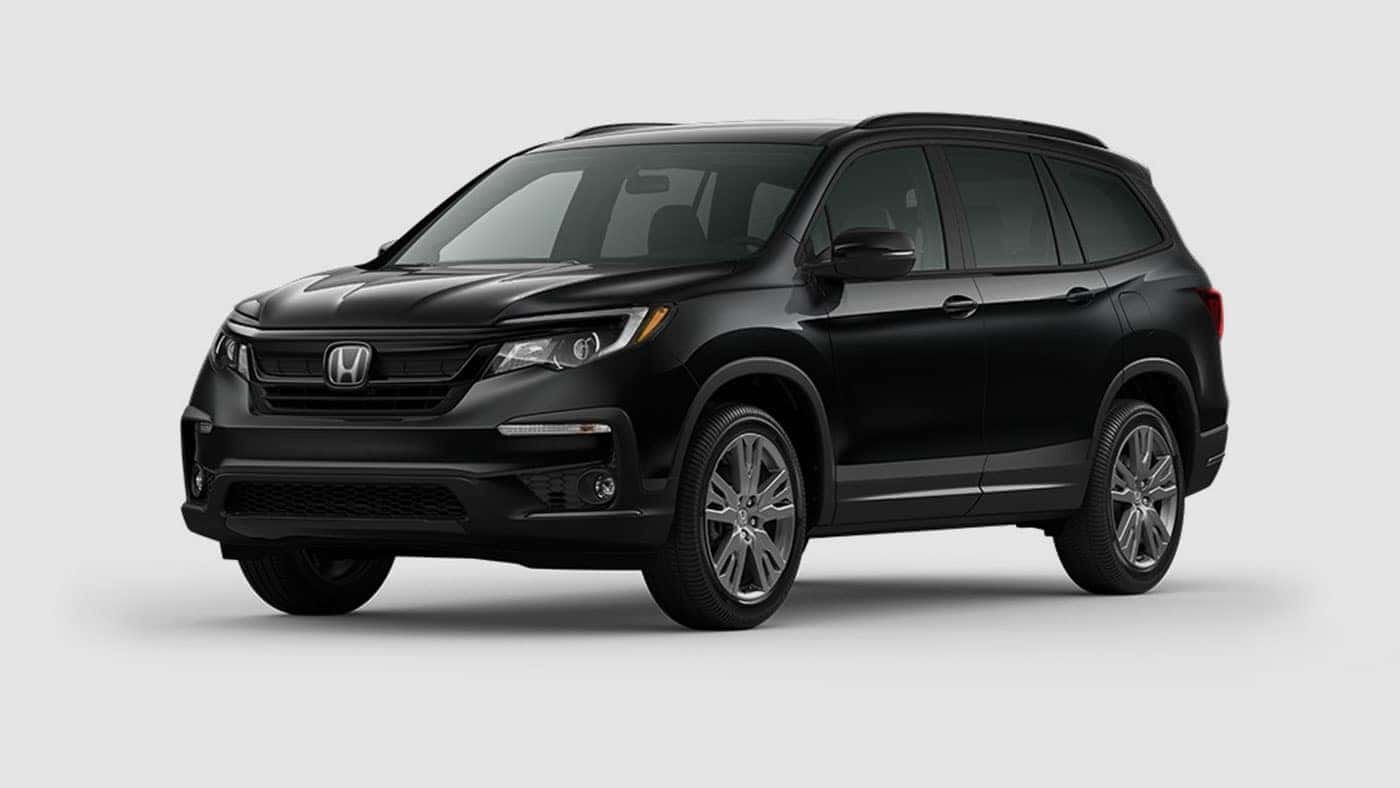 2022 Honda Pilot
Starts at $38,805 MSRP**
As the largest Honda SUV, the Pilot offers more room and a rugged, outdoorsy look. It has a soft side, too, with a luxurious interior and a wealth of safety features that put both your body and your mind at ease. Despite its large size, it's a brisk performer, too.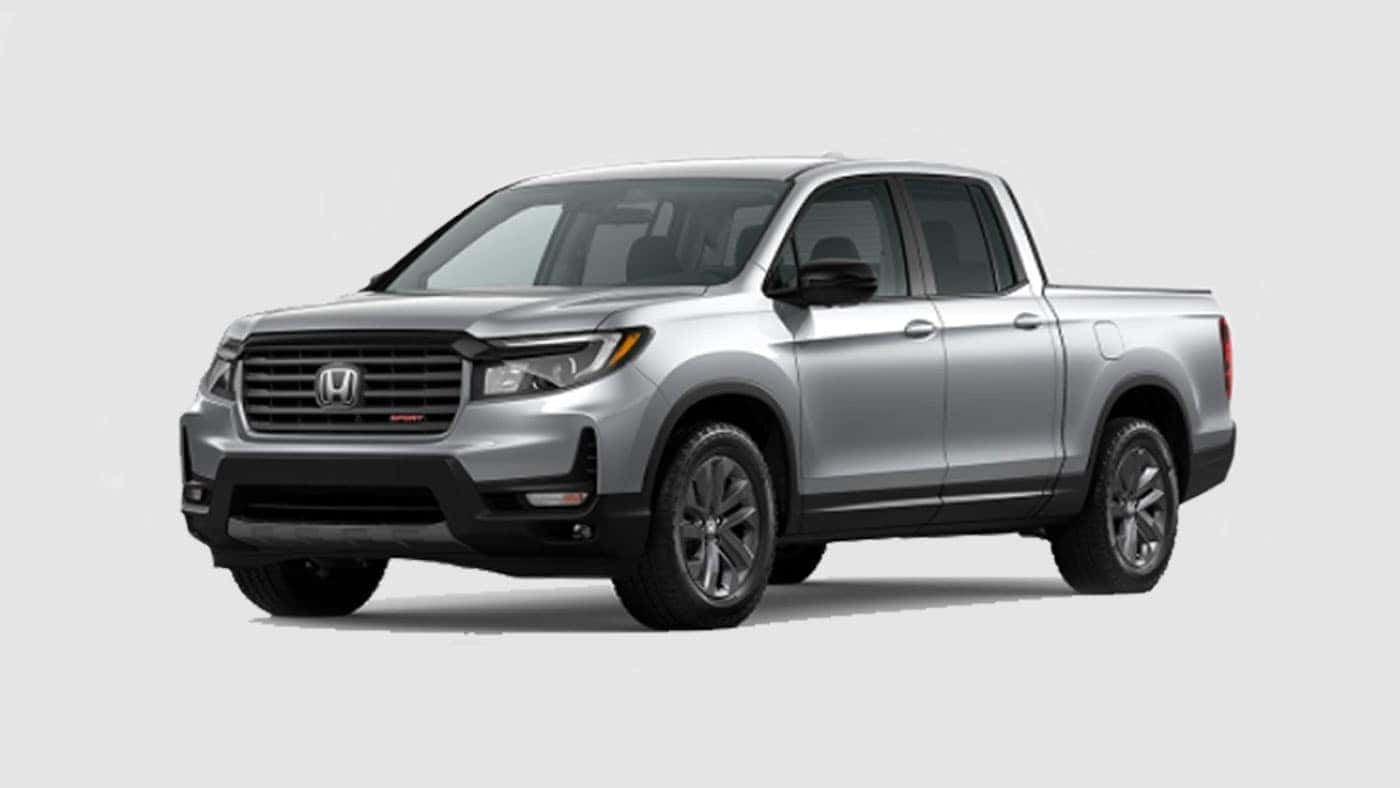 2022 Honda Ridgeline
Starts at $38,865 MSRP**
The Ridgeline puts Honda innovation on full display. It will change the way you think about what a truck should be by showing you what a truck could be – comfortable, economical, and simple to drive. The Ridgeline is a very capable machine that will impress even those with the most exacting expectations.
**MSRP includes $1015.00 destination charge but excludes tax, license, registration, and options. Dealer sets own prices.
****MSRP includes $1,225.00 destination charge but excludes tax, license, registration, and options. Dealer sets own prices.